There's something about Vince Vaughn that I really love. He's charming, funny, and a talented actor, yet so relatable. If I had a big brother, I'd want him to be just like Vince. I think he'd be a pretty cool dad, too.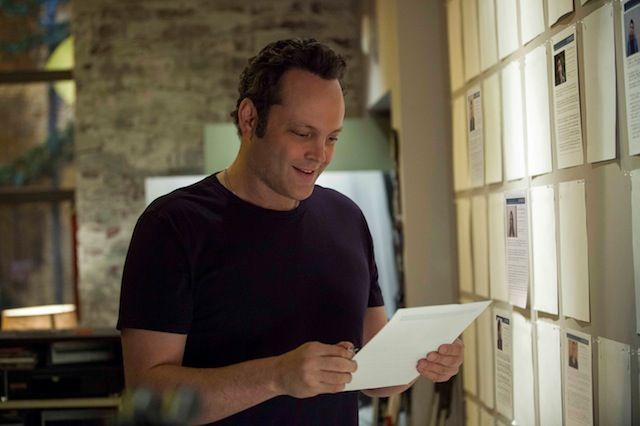 Delivery Man is an upcoming comedy starring – you guessed it! – Vince Vaughn. In the film, Vince plays an affable underachiever looking for his purpose in life, when he finds out he's fathered 533 children through anonymous donations to a fertility clinic 20 years ago. Now he must decide whether or not to come forward when 142 of them want to meet their biological father. That's a lot of kids!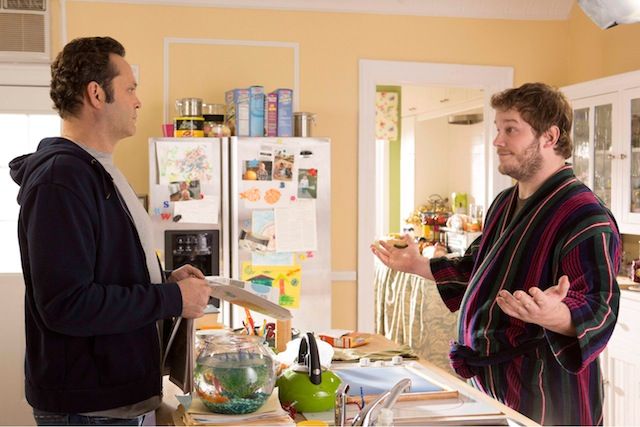 This film looks like it'll be amusing, of course, but might also give us a heartwarming look at what it means to be a family — no matter how unconventional. The definition of family has truly evolved over the years and, as seen in the film, can come in all shapes and sizes. Here's the newest trailer…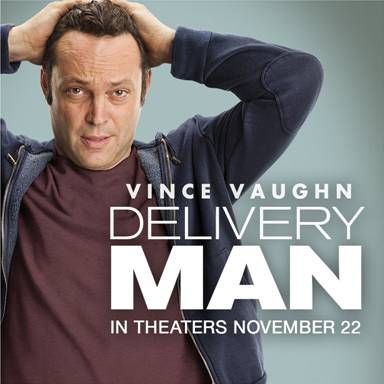 Delivery Man, starring Vince Vaughn, Cobie Smulders and Chris Pratt, will be in theaters on November 22nd. It's rated PG-13 for mature  themes.
For information on the film, follow Delivery Man on:
Movie trailer and exclusive photos provided by Walt Disney Studios Motion Pictures.