I was provided with Overstock credit to try out the new Overstock Kid Zone, but all opinions are my own.
I've shopped at Overstock.com for years. In fact, I was browsing my order history, and I placed my first order way back in 2005! It's a website that I definitely trust buying from.
This is why I was so happy to hear that PBS KIDS has partnered with Overstock.com to create the Overstock Kid Zone, a curated shop within Overstock.com that includes hundreds of children's products across many categories. A percentage from the sale of these items will go to support PBS KIDS' mission of educating children.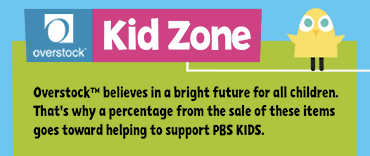 THE SHOPPING EXPERIENCE
When first visiting the site, I saw that the Overstock Kid Zone is made up of several fun shopping categories, including "Educational Toys," "Pretend Play," "Arts and Crafts," and "Kids Bedroom," providing the perfect opportunity to choose from hundreds and hundreds of products, all while supporting PBS KIDS. The page also provides links to PBS KIDS videos and fun family activities.
When browsing through the products, you can sort by top selling items, customer reviews, new arrivals, what's on sale, and of course, by price. It would be nice if the items could be filtered by age as well but I found lots of things my daughters would like anyhow. These are a few I'm considering buying… now I just need to narrow it down! Look at my Overstock Kid Zone Wish List on Pinterest for more ideas.
EDUCATIONAL ACTIVITY SETS

BEDROOM ACCESSORIES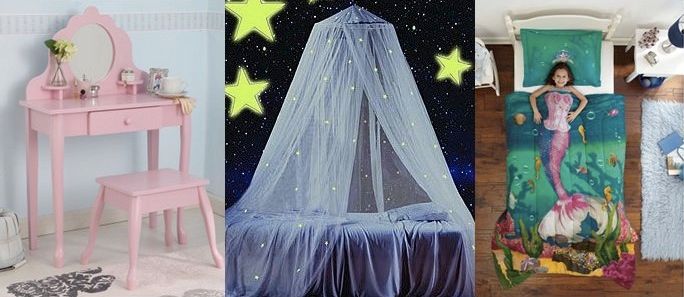 FUN TOYS
ARTS & CRAFTS


Have you ever shopped at Overstock.com? Does anything up there catch your eye?