My nine year old son, an avid Lego guy, is in a rut. We are drowning in Legos and he's looking for some new building inspiration. So, I am very excited that this Christmas he will be finding Hasbro's Kre-O Transformers under the tree. It's a new twist on an old favorite which I know he is going to like. Best yet, they are even compatible with Legos! The possibilities are endless.
Autobot Jazz can be built as a car or a robot and includes a race driver…
Autobot Ratchet can be built as an ambulance or a robot and comes with a medic!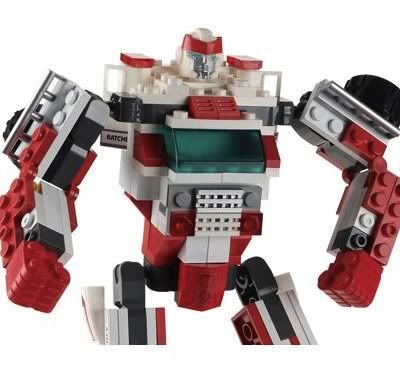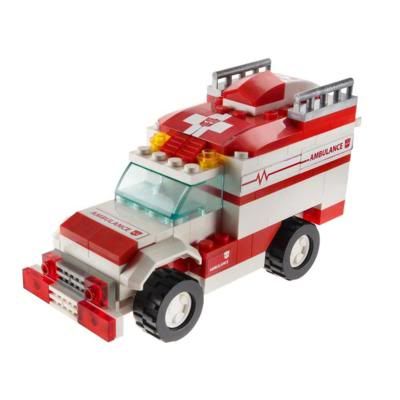 Transformers are bound to take shape brick by brick and I'm looking forward to enjoying some quality construction time with my son.
BUY IT
Through Sunday night at midnight EST, Hasbro Toy Shop is offering free shipping on any order, no minimum. The entire KRE-O line is still in stock, and range in price from $7.99 for a basic set, to $45.99 for the ultimate Autobot hero, Optimus Prime, a set with over 500 pieces!