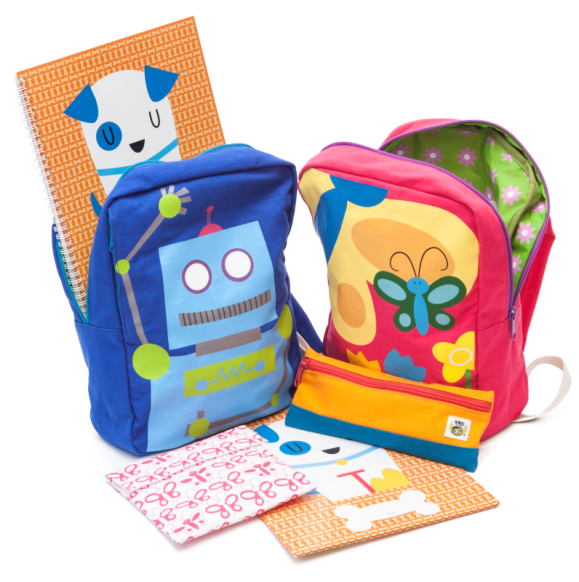 I'm one of those weird parents that actually enjoys buying school supplies for my kids! It's fun seeing all the new products that come out every year, and it also means we're that much closer to kids going back to school. Not that I'm counting down the days or anything! 😉
PBS KIDS and Whole Foods Market have partnered to create a new line of responsibly-made school supplies, including notebooks made from recycled paper, organic cotton backpacks and reusable lunch totes. These new back-to-school products are available exclusively at Whole Foods Market this summer.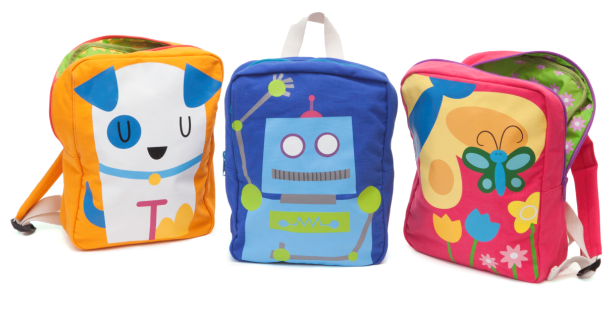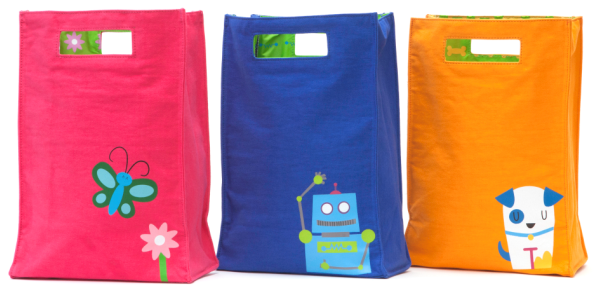 What's wonderful about these new school supplies is that 100% of PBS KIDS' net proceeds from the line will support PBS KIDS educational programming, dedicated to helping all children succeed in school and in life. Whole Foods Market will also donate a percentage of total sales, up to $25,000, to their Whole Kids Foundation, an organization dedicated to improving children's nutrition and wellness. Proceeds from school supplies like backpacks and notebooks to support children's learning, nutrition and healthy development. Isn't that great?!
These products are really cute! Kids will love the fun designs. I like that they're made with organic cotton, recycled paper, and other responsible materials, offering an alternative to what's commonly found in the marketplace. The reusable food keepers are perfect for sandwiches snacks, and fruit… I'll definitely be picking up some of these since I rarely use plastic bags anymore.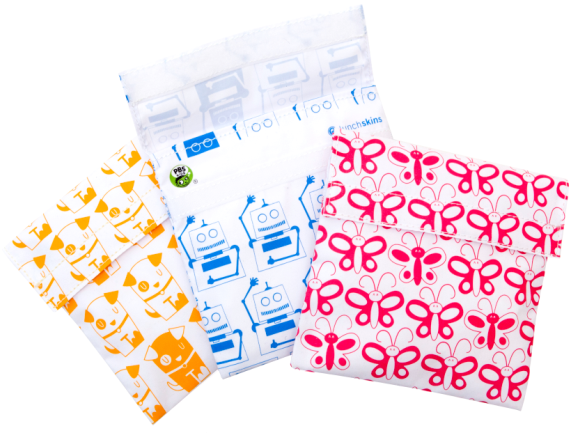 Now you can check off a few more things from your shopping list when you stop by Whole Foods for some groceries!
Have you finished shopping for school supplies?