To celebrate the release of Twentieth Century Fox Home Entertainment's NIGHT AT THE MUSEUM: SECRET OF THE TOMB on Blu-ray, DVD and Digital HD, we had a fun family movie night, complete with lots of popcorn and a cute Flat Dexter.
What's the movie about?
Ben Stiller leads an all-star comedy cast, including Robin Williams, Owen Wilson, Rebel Wilson and Ricky Gervais, for one final, fun-filled Night at the Museum. This time, Larry Daley (Stiller) and his heroic friends embark on their greatest adventure yet as they travel to London in order to save the magic that brings the museum exhibits to life! 
Knowing that this would be one of the last movies Robin Williams starred in made it a little bittersweet to watch, but this sequel was as full of funny moments as the first two installments. I watched it with my two girls, 7 and 10 years old, and they were both captivated, but there were a few scary moments that frightened my younger daughter. She kept coming back for more, though! There are nice messages about friendship and loyalty throughout the movie, and the cast is great. While I enjoyed this film, Night at the Museum: Battle of the Smithsonian is still my favorite (but I may be biased since I live in the DC area!)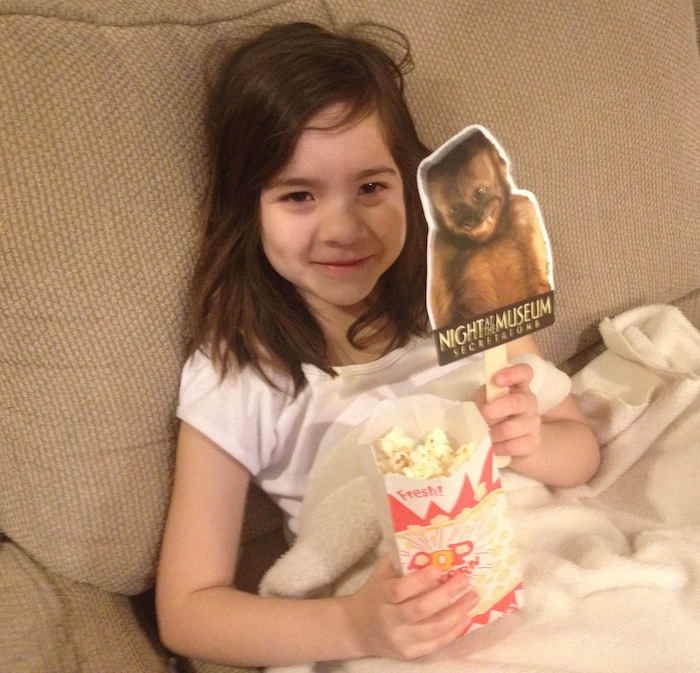 So what are you waiting for? Bring your family together to enjoy this hysterical third and final installment in the franchise!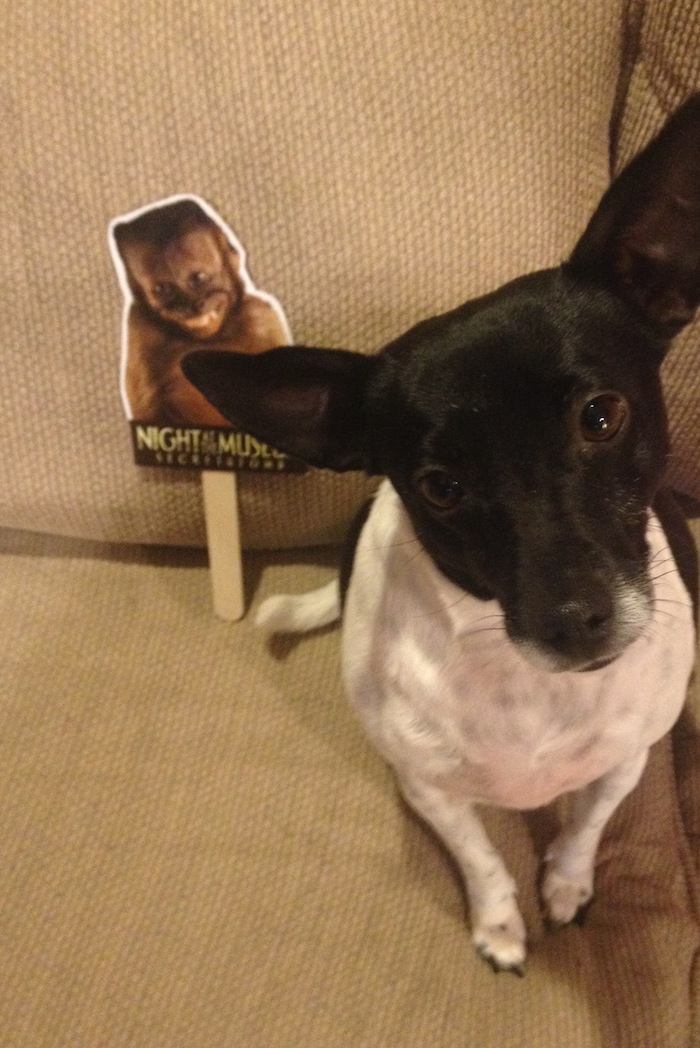 I received a family movie night from Vocalpoint, but all opinions are my own.