Disclosure: I participated in a campaign on behalf of Mom Central Consulting for Boys & Girls Clubs of America. I received a promotional item as a thank you for participating.
Preparing our kids for back-to-school season means organizing new outfits, purchasing school supplies and maybe buying a new backpack… as we're gearing up for the upcoming school year, one of things on our shopping to-do list is to visit JCPenney. I can always find great affordable clothes for my little ones there!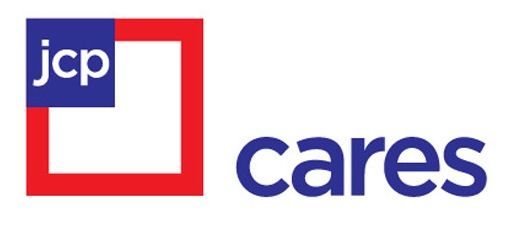 And this is the perfect time to help a good cause! Each month, jcp cares, JCPenney's corporate giving program, supports a new cause, inviting customers to round up their purchases to the nearest dollar. You've probably been asked this at the register, right? This small amount of change may not seem like much, but it adds up in a big way for the monthly charity partner. You can even round up at jcp.com, too, if you prefer shopping online.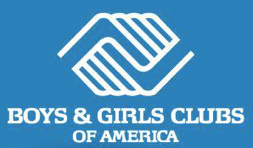 This month, Boys & Girls Clubs of America (BGCA) has partnered with jcpenney for the round up!
While we try our best to send our kids back-to-school as prepared as possible, unfortunately many children fall behind in their education before the school year even starts. For more than 100 years, the BGCA has supported the academic success of our nation's youth. The organization helps prepare nearly 2 million kids to succeed in school by providing quality after school programs, a caring mentor or simply contributing much-needed school supplies through their Tools for Back-to-School online supply drive.
So in the month of July, if you round-up your purchase to the nearest whole dollar while shopping at jcpenney, you'll be helping make a difference in supporting after school programs at Boys & Girls Clubs across the country. 100% of donations raised will go towards BGCA. So far this month, more than $800K has been raised!
For more information on the BGCA and jcpenney 'round up campaign', please visit the BGCA website: www.greatfutures.org/backtoschool, or follow the organization on Twitter and Facebook.