This is a sponsored post. All opinions are mine.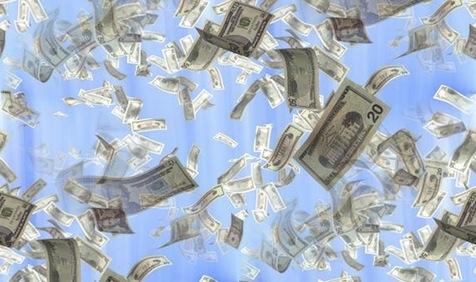 I'm always looking for ways to save money. This is why Groupon Coupons has become a resource that I visit at least several times a week. Right now there are over 70,000 free coupon codes and discounts available for more than 10,000 stores, from Barnes & Noble to Walgreens!
You may have thought that Groupon was just about saving on dining and event tickets, but that's not the case at all… now you can also save big at the stores you visit on a daily basis, like Target, Macy's, Best Buy, and so many more. Just think about it – in one day I may save $15 on school supplies at Target, get 25% off new fall boots at Macy's, and 20% off a new appliance at Best Buy – this all adds up! Every little bit counts, especially as we head in to the holiday season.
Finding the coupon you need from Groupon Coupons is easy. Just type in the store or category you're looking for into the search bar at the top of the page. As you're typing, suggestions will pop up. Alternately, you can browse through ALL the stores or ALL the categories to see if anything catches your eye.