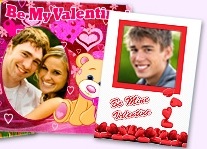 Snapily
With Snapily, you can add special effects like animation and 3D to bring printed photos to life. There's a huge variety of Valentine's Day themed templates to choose from, and with products starting at $3.99, it surely won't break the bank.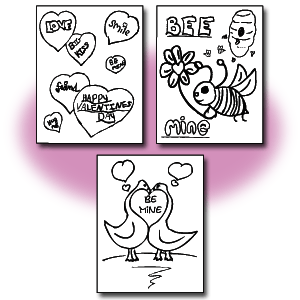 ColorMe Company
The adorable Valentine's cards from ColorMe Company are designed by kids, for kids! Each set comes with crayons for children to color the cards. Built on the simple principle that "Giving is Good," 10% of sales are donated to children's charities. To get 20% off your purchase, use code: colormelovesmoms.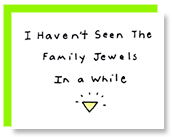 Mo Ganey Cards
Tantalize your guy with a card from Mo Ganey's Love Pak. These aren't just great for Valentine's, they're perfect for any time you want to make your man feel cherished and desired. The messages are simple and to the point, and the designs are a little naughty, but completely tasteful! Read my review and enter to win a Love Pak!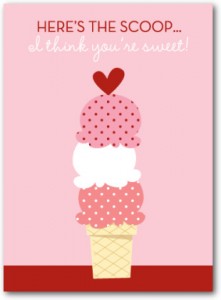 Tiny Prints
Get your adorable Valentine's Day photo cards, kids' cards, party invites, stickers, and more from Tiny Prints!