I'm sharing this information with you as part of a compensated
campaign in collaboration with JOHNSON'S® and Latina Bloggers Connect.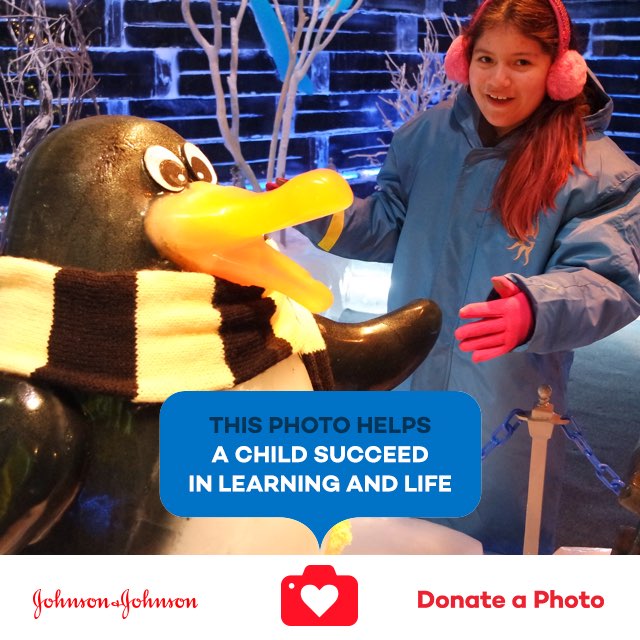 It's incredible to think that every day in this country, millions of babies may miss out on opportunities that are critical to growth and development due to poverty, poor health/nutrition, lack of stimulation, and a lack of early education.
You see, by age three, a baby's brain is almost fully developed. During these first few years, the brain forms critical connections that set the foundation for future healthy development. If an impact on a child's development isn't made early on, it becomes a lot harder to correct in the future. For example, children living in poverty hear an average of 30 million fewer words addressed to them than children from more affluent, professional families. 30 million. This word deficit shows why children in need start kindergarten unprepared to succeed, often up to 18 months developmentally behind, and struggle to catch up. Many never do, and have fewer opportunities to do so in school and later on in life.
Disadvantaged children who don't participate in high-quality early education programs are:
· 50% more likely to be placed in special education
· 25% more likely to drop out of school
· 60% more likely to never attend college
· 70% more likely to be arrested for a violent crime
· 40% more likely to become a teen parent.
ALL children should have the chance to reach their full potential.
For this reason, this holiday season JOHNSON'S® and Save the Children are igniting a social movement to bringing awareness to the importance of supporting early childhood development programs. Both organizations believe in giving children a healthy start and know that by transforming children's lives now we help ensure they have the best chance to succeed, possibly even helping to change the course of their future.
Stand up for children who need access to critical education programs! Here's how you can help:
Donate a photo! This holiday season, if you select Save the Children® through the Donate a Photo app, JOHNSON'S® will triple its donation (which is usually $1 per photo) in support of early childhood education programs. You can download the app here (for free) if you don't have it already.
Watch this JOHNSON'S® YouTube video to learn more about Save the Children's early childhood development programs and the families who are benefiting from them. Help share the stories of families whose lives were changed forever when their children were given an equal start in life!
Take moment out of your busy day to watch and share that video up there, and select Save the Children through the Donate a Photo app. It's so cool how just a simple act like taking a photo can mean so much more. You can donate a photo once a day, every day. Remember to choose SAVE THE CHILDREN when donating your photo!
This is a sponsored conversation written by me on behalf of Johnson & Johnson and Latina Bloggers Connect. The opinions and text are all mine.