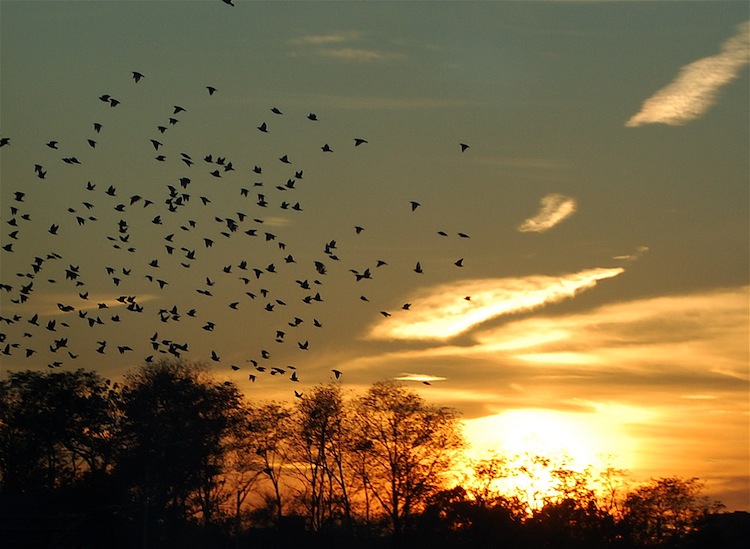 This post was written in collaboration with Lennox and Sverve, but all opinions are my own.
I'm dreading my highest electric bill of the year next week! We've had so many 90-degree days this summer, but I do my best to take control of the situation and conserve energy whenever possible. These are a few of my tips.
Close curtains and blinds during the hottest part of the day to keep the sun out and your house a little cooler.
Cook with your microwave instead of your oven. It cooks much faster, plus the kitchen won't get hot!
Invest in ENERGY STAR products, like an air conditioner and appliances, which over time can save you a significant amount on your energy bill.

Replace air conditioner filters regularly. Doing so will ensure your AC always operates efficiently.
Run the dishwasher only when it's fully loaded. It'll use as much energy to wash half a load as it will a full load. Be sure to turn off the dry setting and let the dishes air dry!
Take shorter showers. You'll use less hot water, which takes energy to warm.
Turn off lights and appliances that aren't needed. It surprises me how much lights and desktop computers can warm up a room!
Unplug electronics when not in use. An easy way to remember to do this is by using power strips. Simply turn off the appropriate power strip when that particular section of electronics is not being used.
Use ceiling fans. We have one in almost every room! Fans are great for circulating cool air.
Wash your clothes in cold water. Your clothes comes out the same, and you give the water heater a break!
Those are just ten things I do to try to run a more energy-efficient household… I could probably think of more. I guess you could call me an Energy Savings Superstar! In fact, I'm about to enter the Lennox Energy Savings Superstar Contest. By submitting an energy-saving tip and an accompanying photo, Energy Saving Superstars (like me!) have the opportunity to win fabulous prizes, including $10,000 in Lennox® heating and air conditioning equipment, a year's supply of ice cream, and tickets to the closest local water park.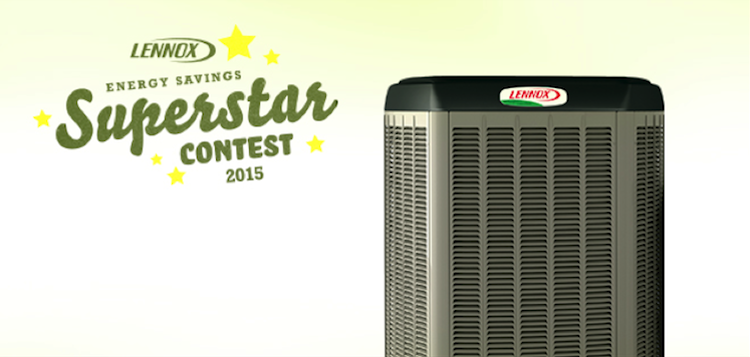 To enter, submit your energy-saving tip and photo HERE, by August 31st! Four finalists will be chosen in September and then voting opens up on Lennox.com, which will determine the winner of the high-value Lennox prize package I mentioned above.
What's your favorite energy-saving tip?