This is a compensated campaign in collaboration
with Honey Bunches of Oats and WeAllGrow Latina.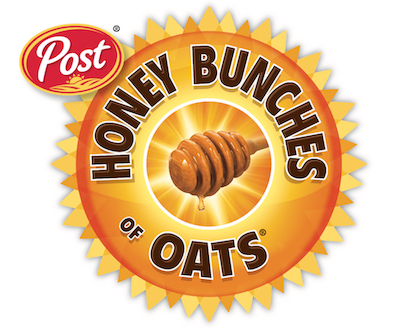 Cereal is a staple at our house! Simple for anyone in the family to prepare, easy to clean up, and always on my grocery list, Honey Bunches of Oats is one of our favorites. There are so many different tastes and textures in one bowl, from the crispy flakes to the crunchy oat clusters and the sweet touch of honey. Honey Bunches of Oats is a little bit of EVERYTHING, and that's what I like about it.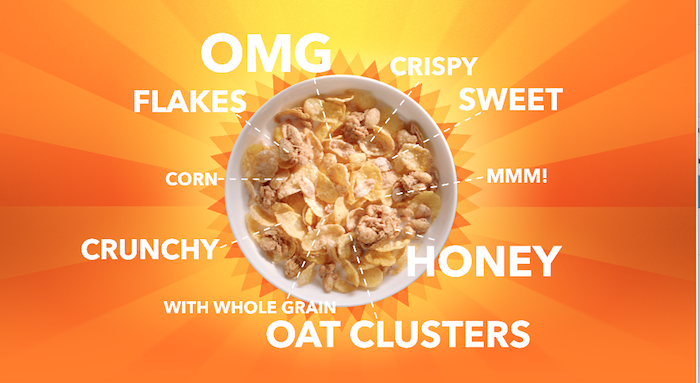 To show fans they mean EVERYTHING to the brand, Honey Bunches of Oats created a new microsite to give us, their fans, the opportunity to star in our own "THIS. IS. EVERYTHING." / "ESTO.ES.TODO." video. It's a fun activity that will make you rethink the classic cereal.
Creating your own customized video is incredibly easy. You should try it! It's a lot of fun, plus your video will be entered into a national sweepstakes for the chance to win $10,000! Just visit HoneyBunchesthisisEverything.com to personalize a video with photos of yourself and your family. You'll have to upload three of your own pictures, which you'll be prompted to do, and then will be guided through the rest.
First I uploaded my favorite selfie, which is a photo of me overlooking the Potomac river. Then I uploaded photos of Maura and Maya. You then get to add some fun Honey Bunches of Oats-inspired stickers to your photos. My daughters had fun helping me with this part! For best results, try to use good quality photos and make sure there are no brands or logos visible! A strategically-placed sticker might help with that. After you decorate and submit your photos, you'll get an email a few moments later with a link to your personalized Honey Bunches of Oats ad! What's cool is that you can upload a new video each day until the end of the sweepstakes, which is October 31st. Each new video equals another chance at winning the $10K! The website is available in both English and Spanish. Click HERE to view my video and visit HoneyBunchesthisisEverything.com to create your own!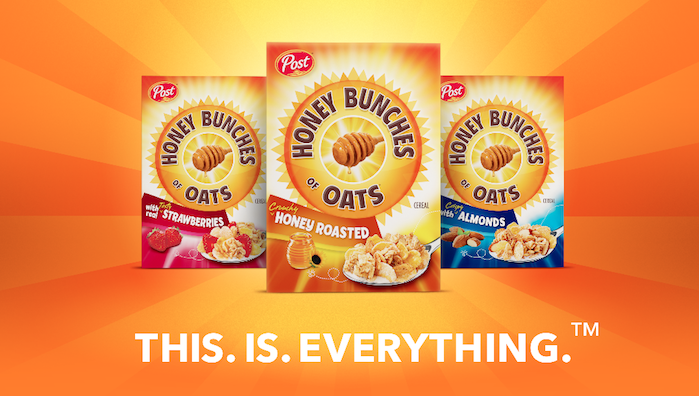 This is a sponsored conversation written by me on behalf of Honey Bunches of Oats and WeAllGrow Latina. The opinions and text are all mine.