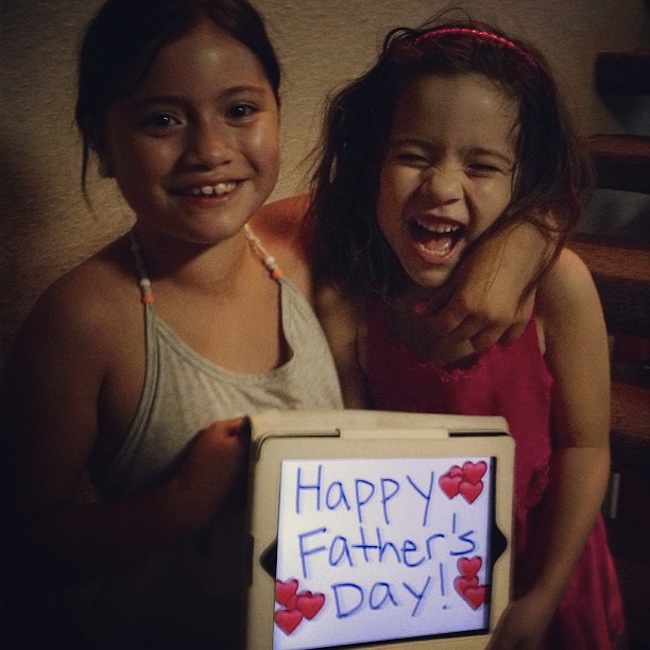 DISCLAIMER: This is part of a sponsored collaboration with Minute Maid and DiMe Media.  Minute Maid will provide this prize.
Minute Maid is not a sponsor, administrator or connected in any other way with the contest – and all opinions are my own. 
Not a day goes by that I'm not grateful for my husband being a good father and a supportive partner. He's thoughtful, affectionate, encouraging, understanding, funny, a good disciplinarian, and perhaps, most importantly, he's there for our daughters. For me. Every day. All things my father wasn't.
I'm sure there are many dads out there that don't think they're doing a good job. Moms, too. I'm one of them. We all have those days where we feel like terrible parents… it's perfectly normal! My advice?
Hug your kids. I don't remember the last time I received a hug or a kiss from my father, but what I do remember is how it felt. He hugged me so tight it almost hurt… that's how strong he was. These affectionate moments will stay with your kids, always.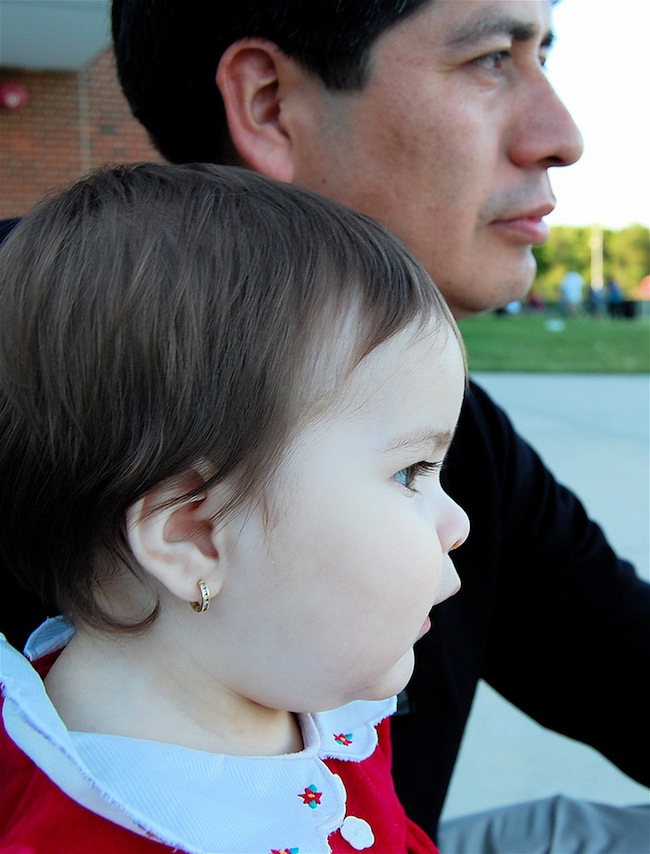 Set a good example. My husband exercises every day and loves to run, and I think it's an amazing thing for our kids to see!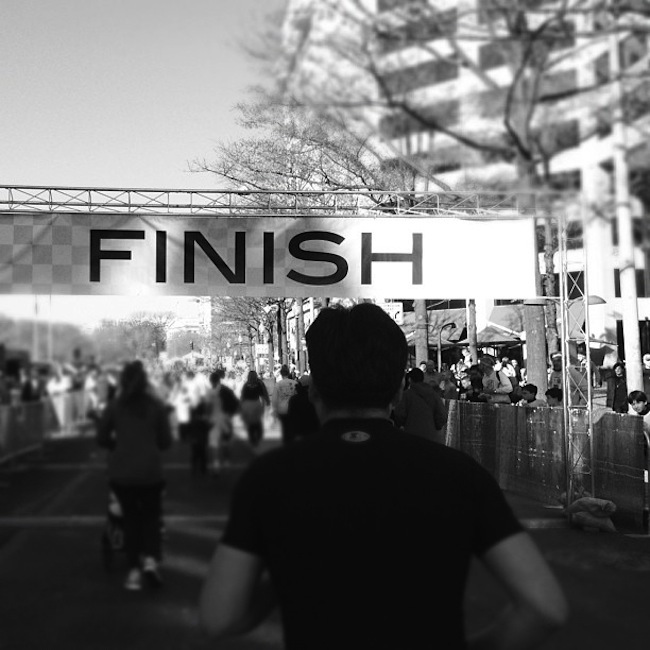 Be good to your partner. If he or she does most of the parenting duties, give them a break every once in a while. If you're that person, then take the much-deserved break! Please. You need it! After being mommy 24/7, it's so nice when my husband takes the girls out for even a few minutes, and they just love spending time with their daddy!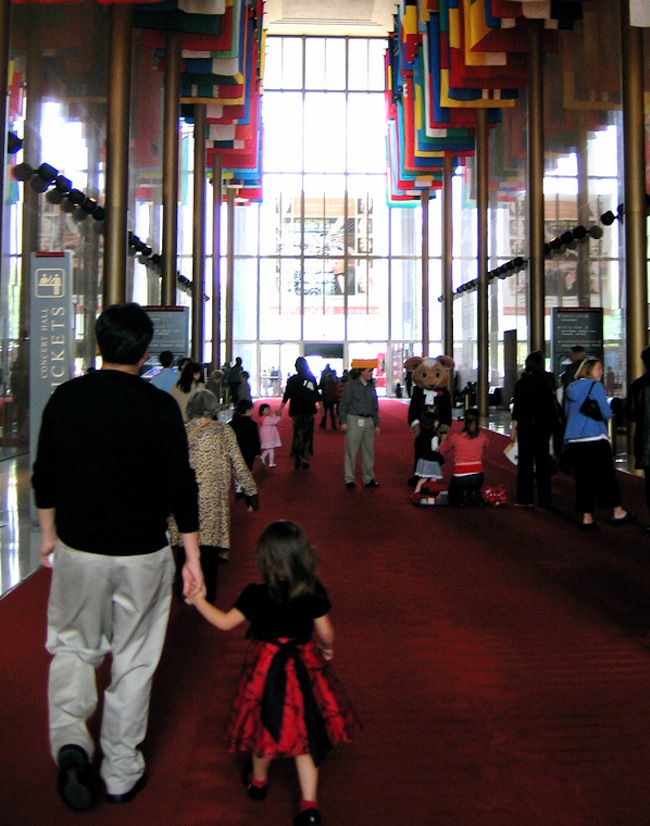 And, most of all, just don't worry too much about being a good parent. Provide your kids with everything they need, including a loving and stable home environment, and everything else will fall into place. The demands and pressures of everyday life are often extremely high, which makes us feel like we aren't living up to expectations, but, believe it or not, most of us are doing better than we think!
Dads, this Father's Day – and every day – take some time to celebrate how AMAZING you are! If you see someone else who's "doin' good," give them a pat on the back and tell them they ROCK! It only takes a minute to tell parents they're #doingood, and it'll make their day. Trust me.
Do you know of a dad who's doing a great job but may not realize it? In a comment below, tell me about someone you know who is doing a better job as a parent than he or she might think. Fill out the Rafflecopter widget and you'll be entered into a drawing for a chance to win a wonderful Minute Maid prize pack, which includes a $50 Visa gift card. Use the gift card to continue "Doin' Good" with your kids or give it to that special someone you think could use a little recognition this Father's Day.