Teething and a bad cold equaled baby being miserable for about the last 10 days or so:

I finally have my happy girl back, though!
Her daddy even took her to get a haircut just like her big sis.

Speaking of Maya, I don't think I posted photos of her new 'look'! The last few times I took her to get her haircut were a little traumatic (imagine me chasing her around the salon, while she screamed hysterically, followed by her sitting in my lap sobbing while the stylist trimmed her bangs nervousily) so this time I let her daddy take her all by himself. I gave her the $4 in ExtraBucks I had in my purse and told her that she could go next door to CVS with her dad when she was done, if she behaved.
She came home with a huge bag of Cheetos and an even BIGGER smile on her face. Her first words to me – "Mommy, I didn't cry because it didn't even HURT!" Yeah, haircuts aren't supposed to hurt, but it took her 4 years to realize this. 😉 What first came to mind when I saw her was Lisa Garza from last year's Food Network Star.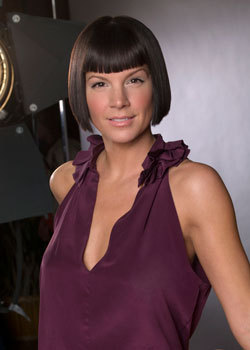 Hubby thinks she looks a little more like Amelie.
I never saw that movie, but I see the similarities.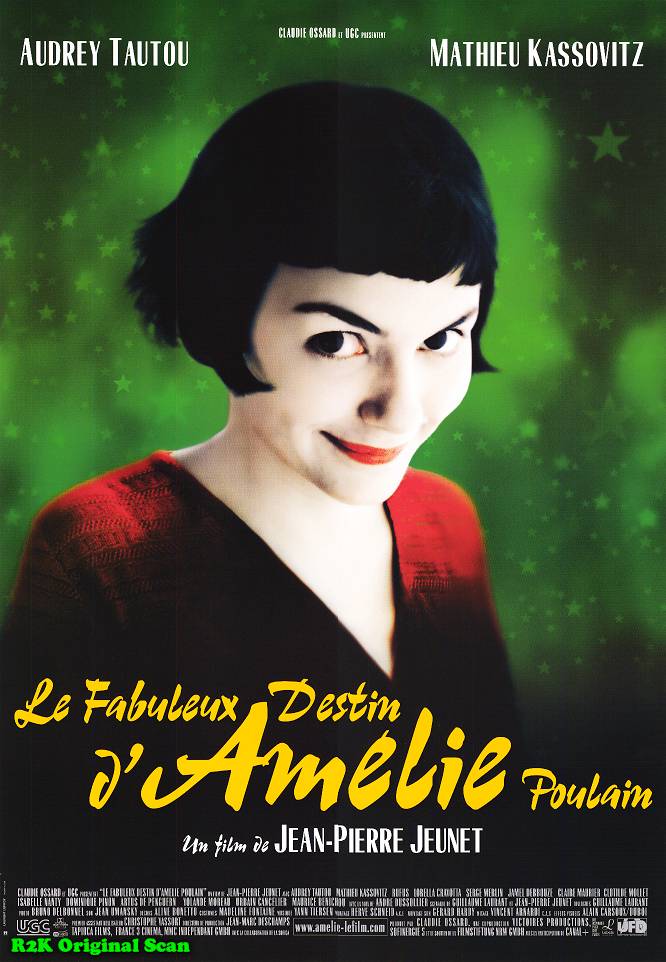 Anyway we see it, she's nothing but cute! 😉
I'm looking forward to watching the Oscars later today, eating some good food, and catching up on blogging. What are you up to on this beautiful Sunday?