In this age of video games and iPads, I often feel a little disconnected from my kids. They're at school 8 hours a day for most of the year, and when they're home, they often don't leave their rooms for hours. This is why our family vacations are so important! These trips help us reconnect. I travel a lot with my daughters and I definitely see a different side of them when we're away from home. I've noticed that:
Traveling with my kids makes me feel young again.
They genuinely want to hang out with me… and each other.
They're silly and happy, seemingly with no cares in the world!
They'd rather I spend money on experiences than on things.
We eat more meals together than we do at home.
We're more likely to try new things when we're out of our comfort zone – like zip-lining!
We learn new things about each other. Like the fact that I don't like zip-lining!
We're all fully present and enjoying the moment.
We make priceless memories. How fun is it to look through old vacation photos years later?!
More than anything, it provides us with quality family time, which, as a mom, I'm often desperate for these days. Traveling with kids can be stressful at times, but it's totally worth it!
In just a few days, we'll be heading to Universal Orlando to end our summer vacation with a bang! We'll be staying at Loews Royal Pacific Resort, pictured below, for the Family Forward retreat. Can't wait to tell you all about it, but in the meantime be sure to follow along on Twitter, Facebook, and Instagram with hashtag #FamilyForward.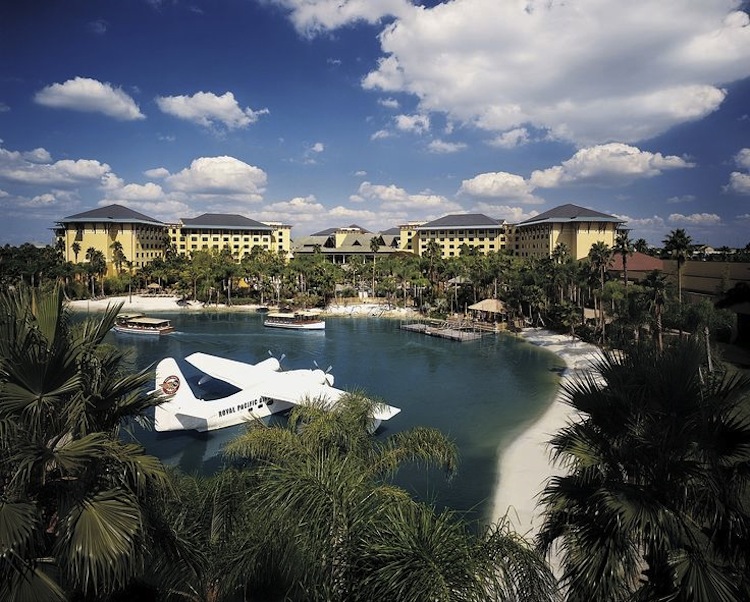 Photo courtesy of Loews Hotels
While this post is not sponsored, it was written as an entry into a contest.