If you've never been to Busch Gardens, you really need to go. I love it. Other than Disney World, it's probably the best amusement park in America. Last week, I was invited to Williamsburg to check out their special Halloween "spooktacular," Howl-O-Scream, but couldn't make it because we were in New York at the time. Bummer, because it looks frightfully fun!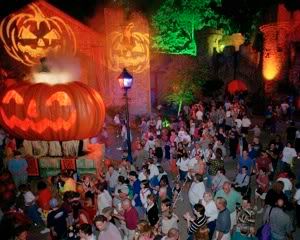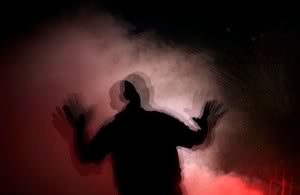 Howl-O-Scream began Sept. 25 and continues every Friday, Saturday and Sunday through Nov. 1. For the 11th year of this haunting event, the fright fest will feature 18 scare zones, haunted attractions and Halloween-themed live shows. Fifteen of the attractions are completely new! Trolls, werewolves, ogres and witches will be some of the creatures you'll find hiding in places like "Cursed" and the "Cavern of Darkness." Tamer versions of many Howl-O-Scream attractions will be available for children during the day.
For the first time, Busch Gardens is offering a Fall Fun Card available to Virginia residents which will be valid from Sept. 11 through Nov. 1. The Fall Fun Card is available now. For more information about Busch Gardens Williamsburg and Howl-O-Scream, call (800) 343-7946 or visit www.howl-o-scream.com.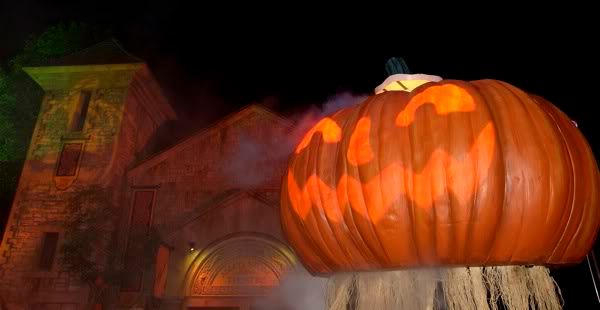 No compensation was received for this post. I simply *heart* Busch Gardens. 😉