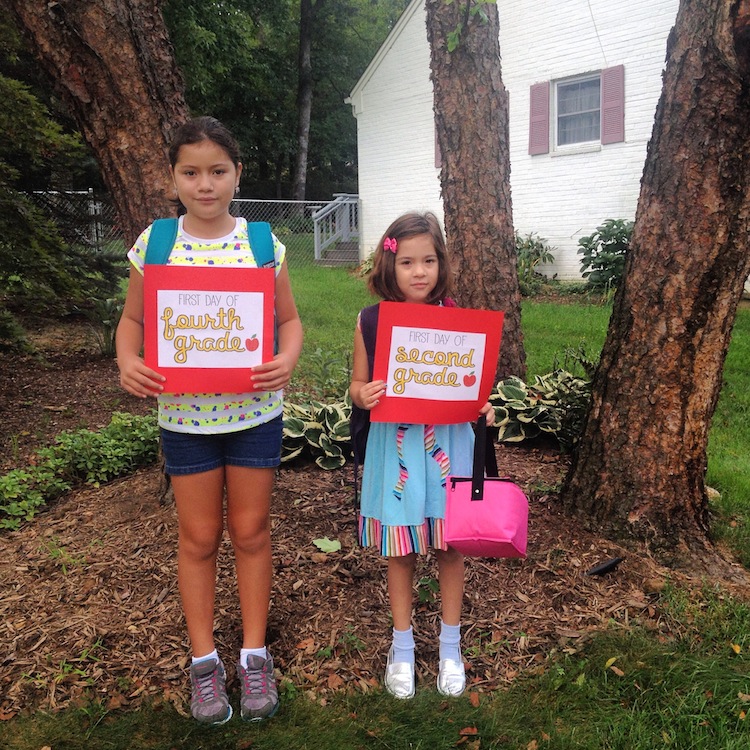 This is part of a sponsored collaboration with Minute Maid and DiMe Media, but all opinions are my own. 
I can't believe it's almost time for my kids to go back to school! Summer often feels like it drags on, but the days really do fly by when you're having fun, as the saying goes! While I've often felt guilty for not being able to provide my daughters with the amazing beach vacations or pricey sleep-away camps that many of their friends are experiencing, after seeing their smiling faces greeting me happily every morning, I know I'm doin' good. We've had a summer jam-packed with fun activities, a few road trips, and lots of quality family time. But I am ready to get back to our daily routine. How many days until school starts? 11. We've finished all of our back-to-school shopping and are going to take one last big trip to send summer out with a bang!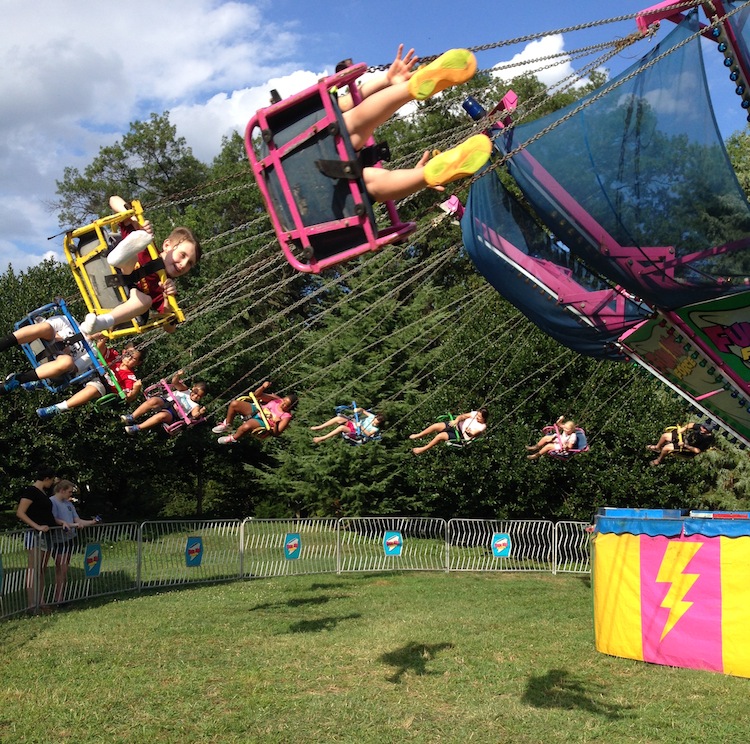 As I savor these last few lazy mornings with my kids before the hustle-and-bustle of school takes over, I realize just how blessed I am to have been able to spend so much time with them this summer. I often wonder how other moms do it. The pressures and demands of everyday life never go away, and while sending my daughters back to school will be a welcome relief for me, I know many parents who don't spend as much time with their kids as they'd like.
My sister-in-law, for example. She's doing an amazing job as a parent, juggling a full-time job, graduate school, an internship, a daughter home for the summer, and a sick family pet. She often doubts herself, especially when it comes to spending time with my niece, but she really is such a great mom. Every free moment she has, she devotes to her. She even takes the time to take my daughters to the beach, as she's doing this weekend, giving me some time to myself. Her kindness doesn't go unnoticed!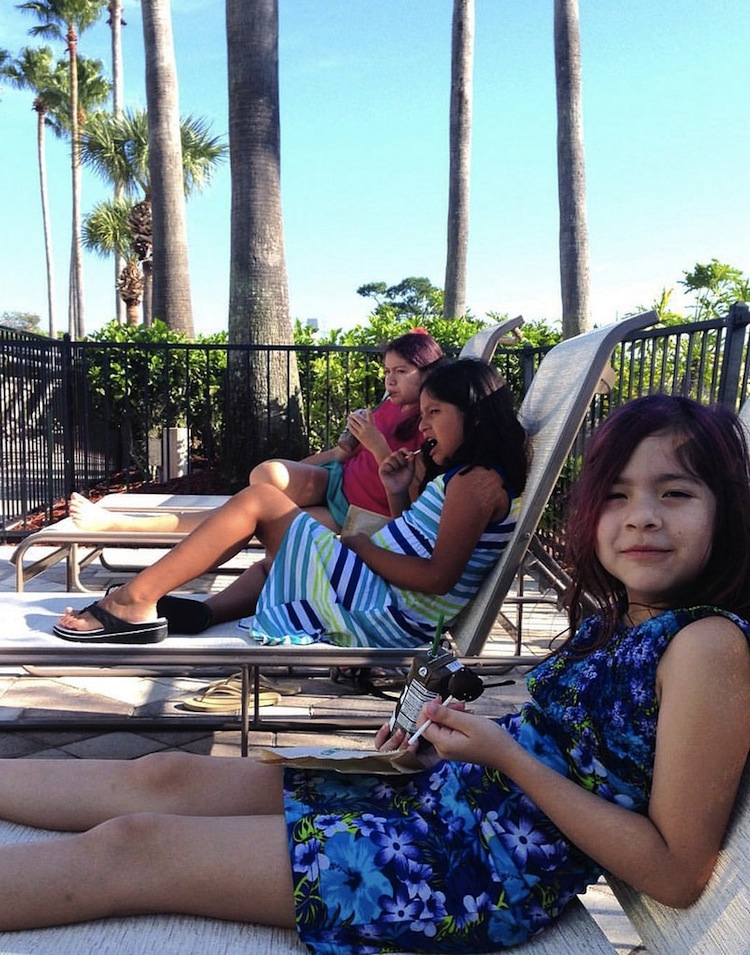 Recognizing other parents for the great job they're doing, whether it be a family member, a friend, or just a random parent you meet at the bus stop, is SO important. We all need that little pat on the back sometimes… that reassurance that we're doin' good even if it doesn't always seem that way. This is why I really love Minute Maid's "Doin' Good" campaign, which is all about celebrating moms and dads who are, in reality, doing better than they think. It's about embracing the notion of perfect imperfection: making the most of the time we spend with our kids, and making the best of some of the more challenging moments that come with being a parent.