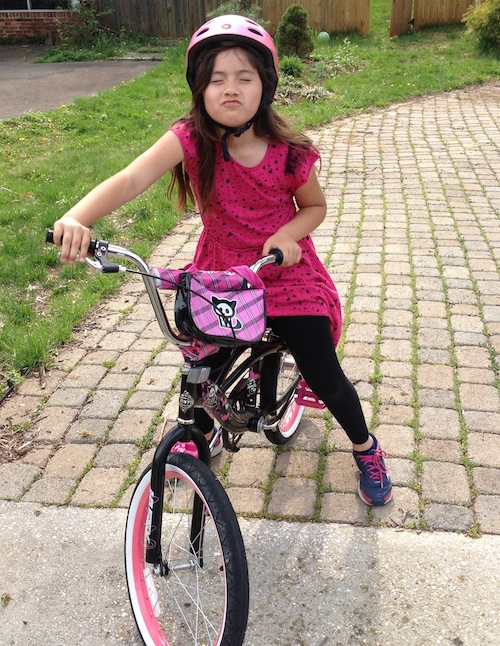 This is part of a sponsored campaign with Being Latino and Honey Maid.
However, all opinions expressed are my own. 
The first thing that comes out of Maya's mouth when she gets off the school bus is "Hey, mom! Can I have a snack?" Since she has lunch pretty early – at 11am – by 4 o'clock in the afternoon she's running on empty.
I picked up a couple of boxes of Honey Maid GoBites at the store the other day – in both vanilla and chocolate flavors – and the girls love them! They're crispy pockets with delicious fillings that deliver 5 grams of protein and 7 grams of whole grains in every 30 gram serving. Before I can even ask her how her day went, Maya puts a handful into a snack bag, fills her water bottle, grabs a banana, and runs back out the door, off to play basketball or go bike riding with her friends.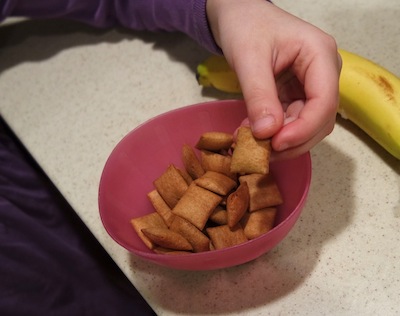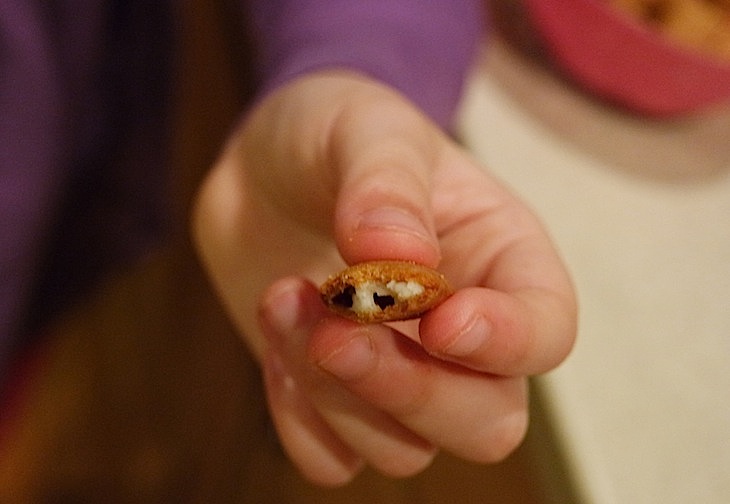 Maura, on the other hand, needs some downtime when she gets home from school. Sure, she also reaches for a snack, but she enjoys hers on the couch, while reading a book and sipping a glass of milk. Once Maura's reenergized, then and only then is she ready to go play outside! Honey Maid GoBites are a snack my kids love and l feel good about giving them. Her only complaint? "Mom, you gave me more vanilla than chocolate." Sigh! These kids are never happy! 😉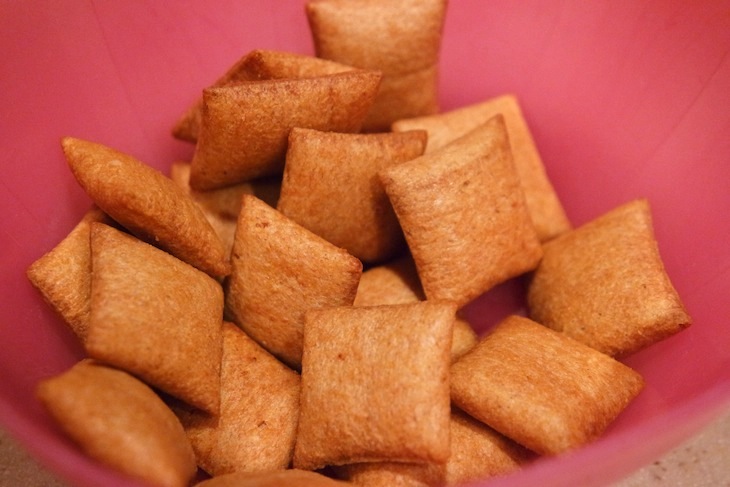 As parents, it's so important to encourage our kids to stay active, especially in this day of video games, 24-hour children's TV programming, and computers that tend to have many kids sitting in front of a screen for hours on end. I find that my daughters sleep better and are just generally HAPPIER kids the more active they are!
Fun Activities to do Together as a Family
A family walk around the neighborhood.
A game of catch.
Bird watch.
Fly a kite.
Go on a scavenger hunt.
Hide-and-seek.
Hike.
Hopscotch.
Jump rope.
Kickball.
Plant a garden.
Play tag.
Ride bikes.
Rollerblade.
Swim.
Throw a frisbee.
Train for a charity walk.
Visit a playground.
Wash the car.
If it's a rainy day…
Cook (and clean up the kitchen) together.
Dance to your favorite tunes.
Hide-and-seek inside the house.
Hula hoop.
Play charades.
Go bowling.
Ice skate.
Window shop at the mall.
What activities do you enjoy doing together as a family?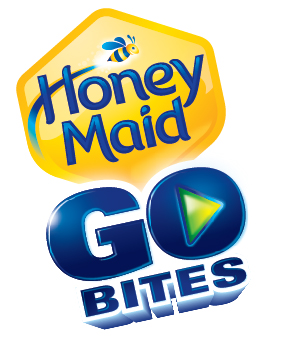 For more information about Honey Maid Go Bites, visit: www.honeymaid.com/espanol.