The reviewer has been compensated in the form of a Best Buy Gift Card
and/or received the product/service at a reduced price or for free.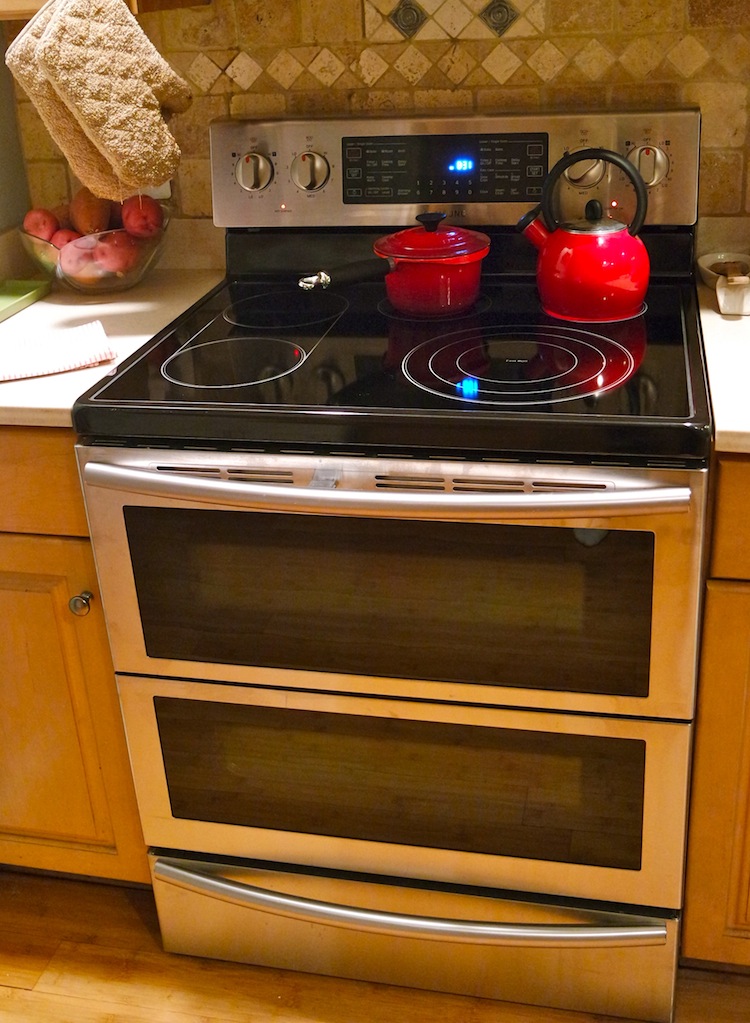 It may sound crazy, but I've never actually owned a brand NEW kitchen appliance, other than a basic microwave, if you can even count that. The fridge, dishwasher, and range have always conveyed with whatever house I'm living in. "If it ain't broke, don't fix it" has been my mantra up until now, but boy, have I been missing out! I have a new Samsung range thanks to Best Buy, and I'm loving it! It's reignited my passion for cooking and baking, and my whole family is grateful for that. I now feel confident about entertaining and cooking for large gatherings, which I never felt comfortable doing before.
The Samsung Dual Door Electric Ranges are part of a new line of kitchen appliances from Samsung that aims to bring innovation home with appliance designs like this range that helps improve your cooking experience. There are so many features I like about my new range!
Electric cooktop. It has five burners. The warming center burner, in the back center, keeps hot cooked food hot until ready to serve. There's also a burner you can adjust between three different sizes: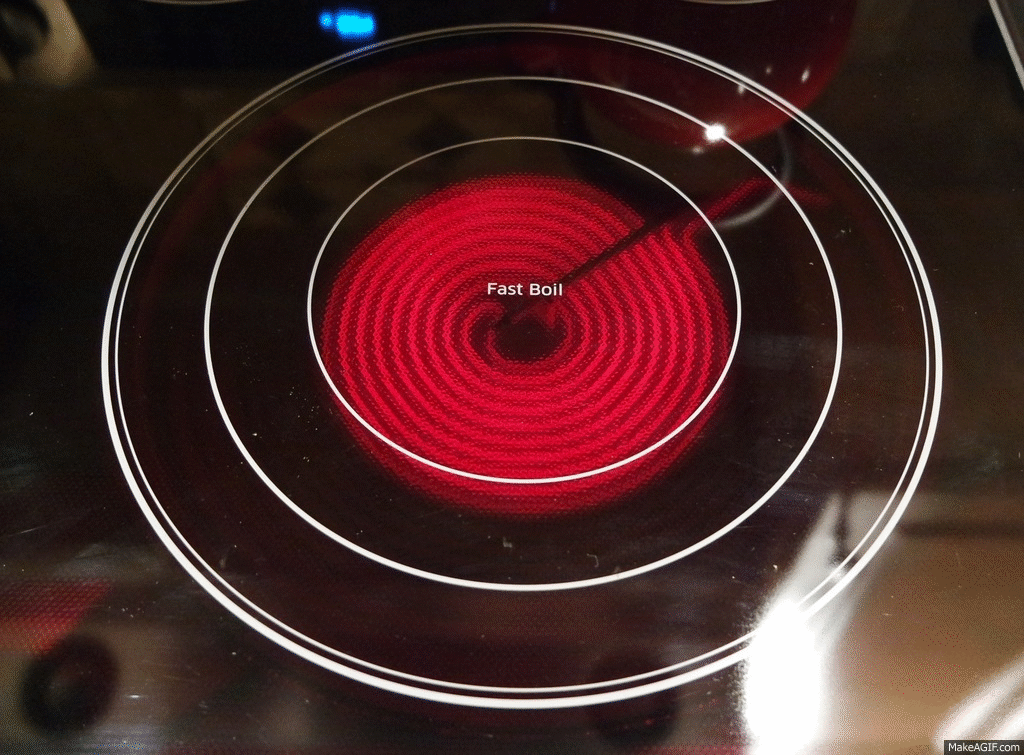 I'm looking forward to buying a comal, or a Mexican oval-shaped griddle, to take full advantage of the bridge burner, below, and make some delicious tortillas!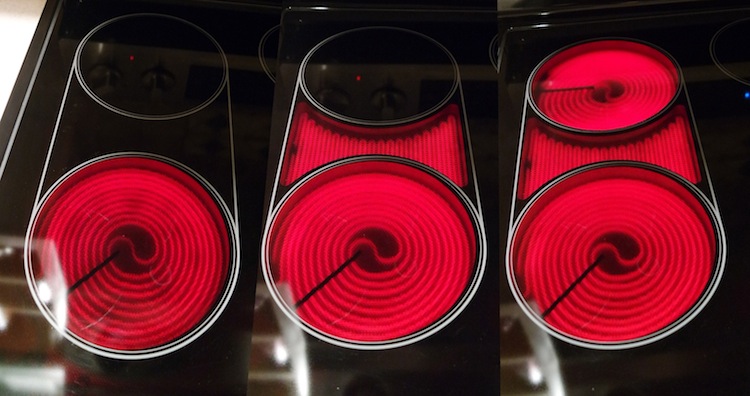 Easy-to-use touch controls. While the features of the oven are plentiful, the controls are intuitive and make it all very easy to use. I can even save my favorite cooking mode! Smart range, indeed.

Energy efficiency. I've notice much faster pre-heat times with the oven (you can even see it counting up which my kids think is really cool!) and call me crazy, but I  think my kitchen isn't getting as hot as it used to get with my previous range. This means more baking in the summer months!
Warming drawer. I currently have it filled with baking pans, but I need to find another place for those because I love the idea of a big drawer to keep food hot, especially when entertaining.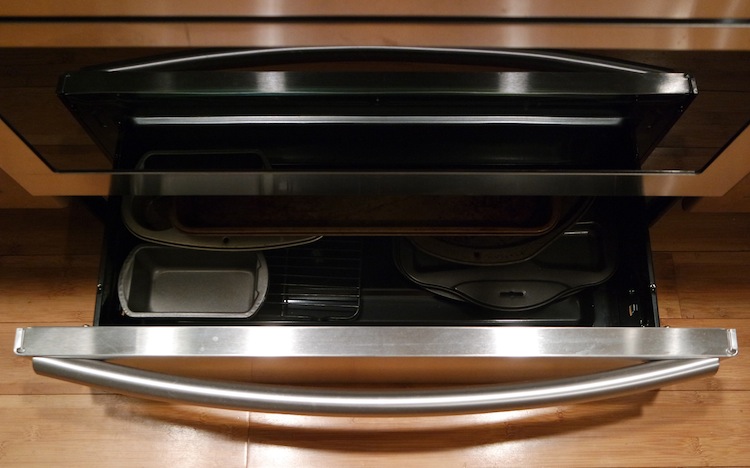 Smart Divider. Probably my favorite feature has to be the divider accessory which slides in horizontally, essentially allowing me to split the oven cavity in half, creating two mini ovens that work independently. This gives me greater flexibility when cooking in that I can cook two things at the same time, one in the bottom and another on top, at different temperatures.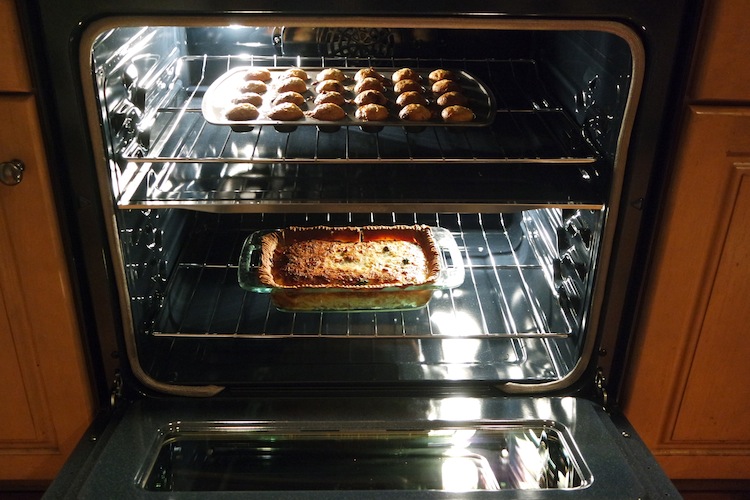 I can even open the top half without bothering the bottom! There's a button that I press in the handle to only open the top compartment.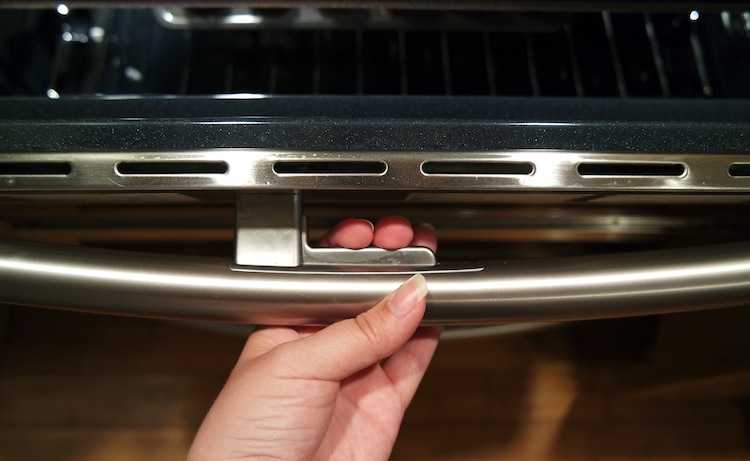 This is just the beginning. There are still SO many oven features that I'm slowly learning to use, like convection baking and roasting, slow cooking, dehydrating, bread proofing, and timed cooking, which turns the oven off automatically after a set time. There's also a delay start option which lets me control when cooking begins. Convenient when I have a frozen lasagna I want to reheat! I have the user manual on my counter and am trying something new every day!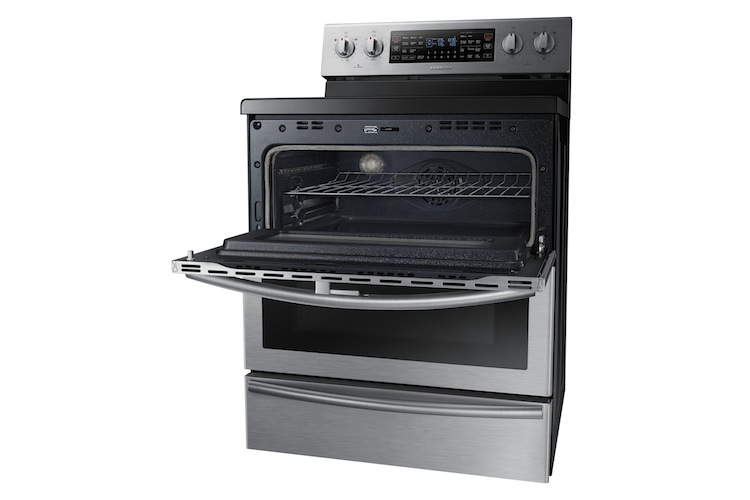 Best Buy offers FREE home delivery and installation with a major appliance purchase that totals $399 or more, which for me included unboxing, plugging the appliance in, and leveling it. There was even a special anti-tip bracket installed that I didn't have before. The guys also hauled away and recycled my old range, making it all so easy for me!
Too easy, perhaps, because now I want to get myself a matching Samsung refrigerator and dishwasher! The silver just looks beautiful in my kitchen.