Over the weekend, I went to go see Disney On Ice presents Mickey's Search Party with my family at EagleBank Arena in Fairfax. We laughed, we sang – it was a great way to spend some quality time together. Without giving too much away, this show is a brand-new adventure where we, the audience, get to help Mickey Mouse and his friends search for Tinker Bell, who always seems to get into trouble! Filled with world-class skating, high-flying acrobatics, and unexpected stunts, we follow Captain Hook's treasure map and look for clues in the search for our favorite fairy. These clues appear in every story we watch unfold, from Beauty and the Beast to Toy Story and Disney?Pixar's Coco!
Beauty and the Beast is sweet. Lumiere always steals the show, doesn't he?! Here's a great moment:
Toy Story was full of action. Don't blink during this part, because you may miss something! Moana had everyone singing along. But Coco… Coco was my absolute favorite! Such a colorful and deeply-moving performance, and just in time to celebrate Day of the Dead. Somehow the skaters actually looked like skeletons! It was incredible. Intermission followed, and honestly, I could have gone home at that point and left happy, yet we still had the other half of the show to go! A few of my favorite princesses and Tinker Bell rounded off what may have been the best version of Disney On Ice we've seen so far. Even my daughters were captivated from start to finish!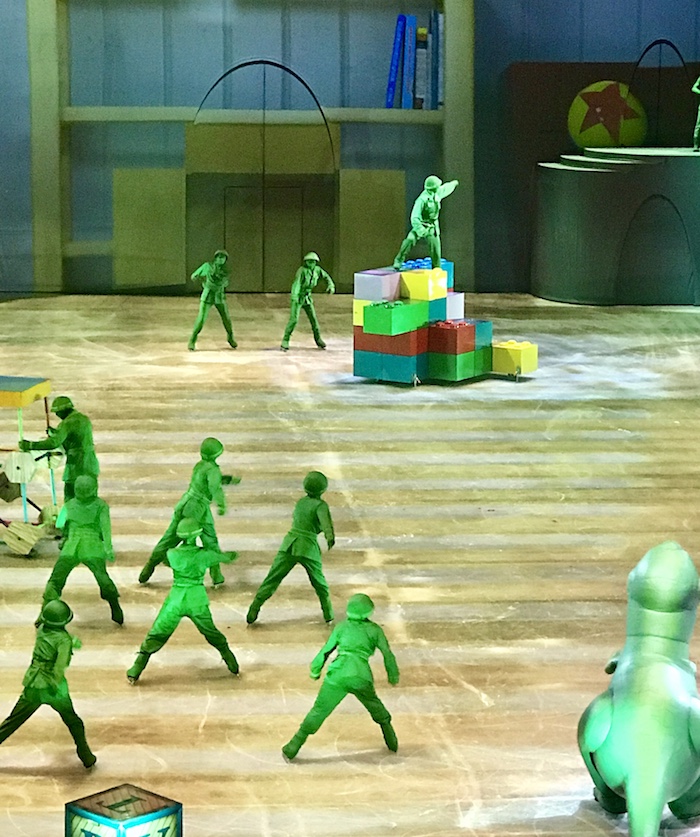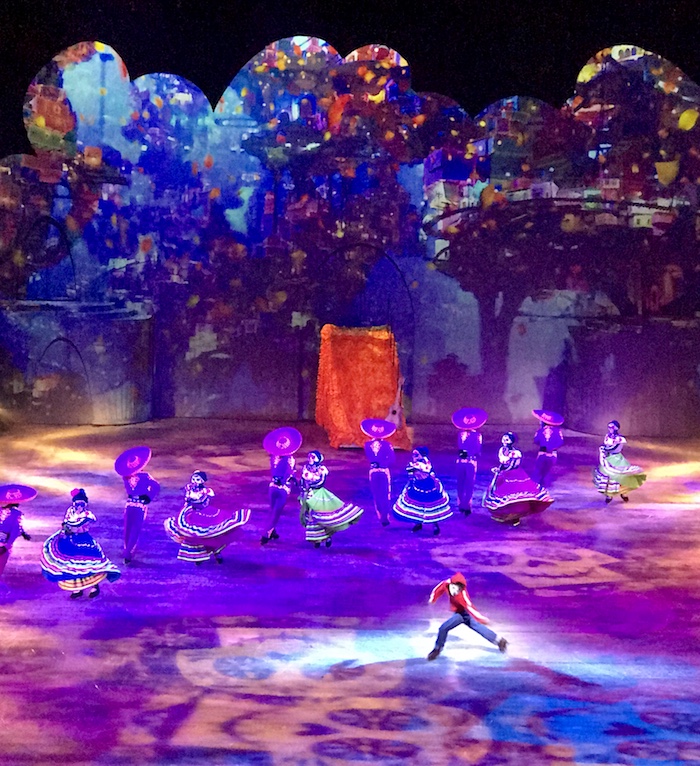 What was different about this particular show – Mickey's Search Party – was that there is now a more interactive aspect to it. The action moves beyond the ice, involving the audience more than ever before, and bringing the magic closer to our seats. Sometimes I didn't know where to look! There was always something happening all around us, with characters flying through the air and emerging from the stands in unexpected places.
Next up: Baltimore and Philadelphia!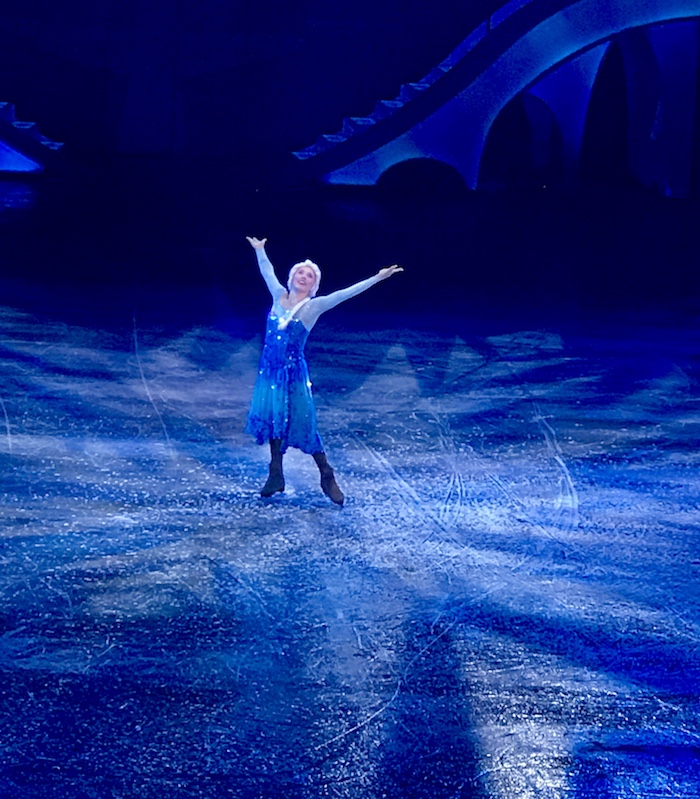 Baltimore, MD, Royal Farms Arena – Oct 10, 2018 – Oct 14, 2018
Philadelphia, PA, Wells Fargo Center – Dec 24, 2018 – Dec 31, 2018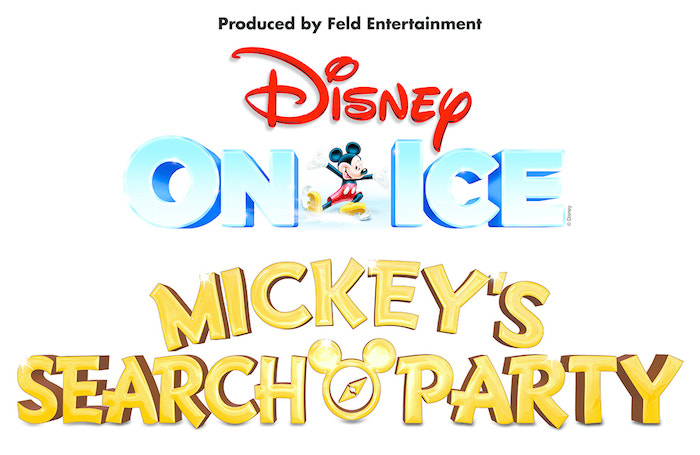 To discover more about Disney On Ice, go to
www.disneyonice.com
, or visit:
I am a Feld Family Ambassador, and in exchange for my time and efforts in attending shows and reporting my opinion within this blog, as well as keeping you advised of the latest discount offers, Feld Entertainment has provided me with complimentary tickets to Feld shows and opportunities to attend private Feld pre-Show events. Even though I receive these benefits, I always give an opinion that is 100% mine.