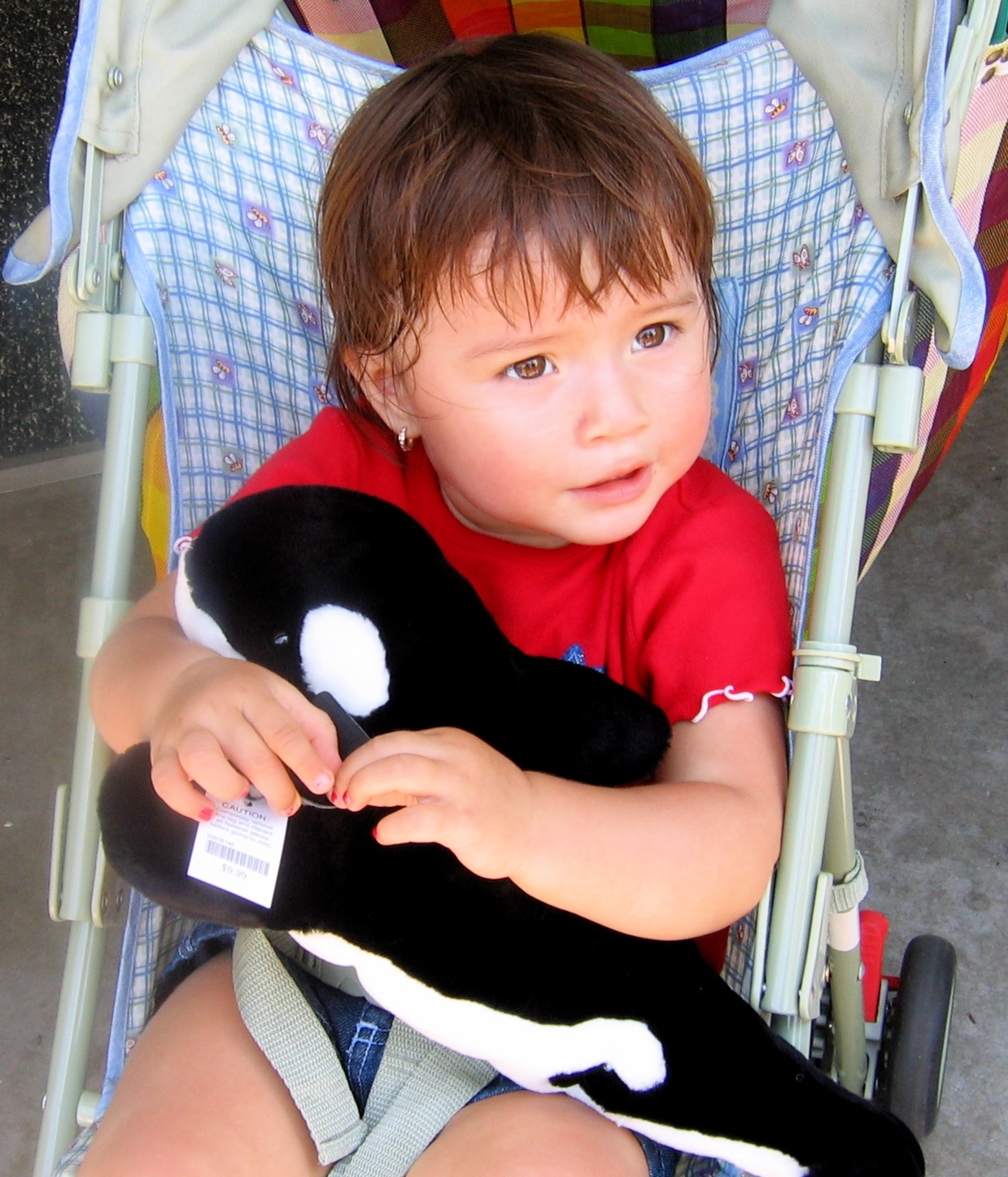 I fondly remember my mom taking me to SeaWorld San Antonio when I was a little girl. I'd hang out for what seemed like hours at the Dolphin Cove, feeding and petting the dolphins. Since I'm thousands of miles away now, I don't get to visit as much as I'd like, but did have the chance to take my daughter to SeaWorld when she was toddler. She fell in love with Shamu, and to this day, still gets excited when she sees a SeaWorld commercial!
Did you know that each summer Busch Gardens holds Adventure Camps at their Sea World and Busch Gardens facilities?
Attended by teens from all over the country, for some participants the camp experience goes beyond just a great memory, becoming the inspiration for lifelong appreciation for wildlife, or maybe even a career in animal science. In fact, more than 150 former campers are now employed in the zoological departments at SeaWorld and Busch Gardens!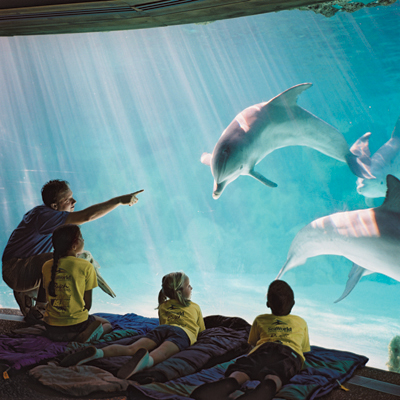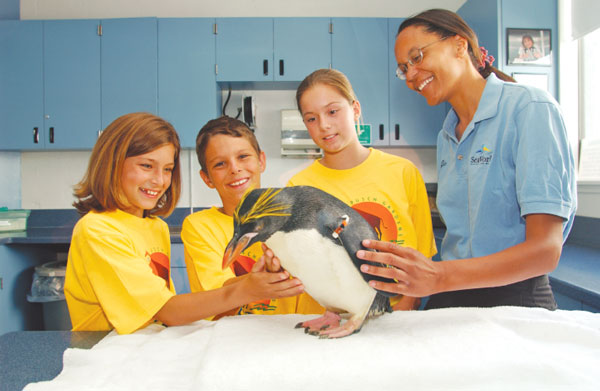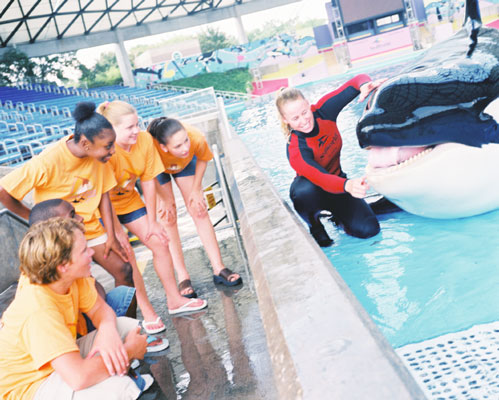 For those interested in attending camp this summer, Busch Gardens has released a series of videos in which trainers who got their start at Adventure Camp share their experiences and tips for working with animals. You can find them on the SeaWorld-Busch Gardens Animals YouTube Channel. This one of them:
Doesn't that just make you want to send your kids to an Adventure Camp RIGHT NOW?! Too bad mine still have to wait a few more years!
I've teamed up with Busch Gardens to offer a giveaway – one lucky reader will receive a prize pack filled with plush animals, a t-shirt, stickers, notebooks, and more!
To enter, go get your kids, watch a SeaWorld-Busch Gardens Animals video with them, and leave a comment on this post telling me which one you watched.
Please leave a separate comment for each entry and leave a valid email address or blog URL in your comment. US entries only. This contest ends at 11:59 pm EST on Friday May 29th, 2009. Winner will be chosen at random, and has 3 days to claim their prize.