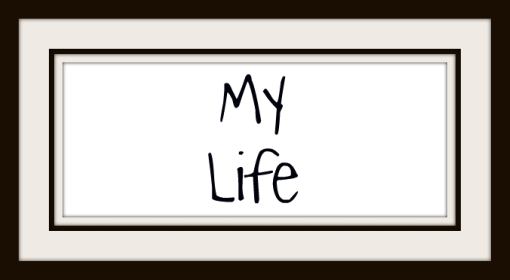 I'm debating it.
I feel like I have some inner demons that I need to tackle, and writing about it might help. It would keep me accountable and provide me with support, as I'm sure many of you can relate. I could celebrate my successes and brainstorm ways to overcome my setbacks…
BUT I'm not sure if I'm ready to do so publicly.
Close friends and family read this, after all. Maybe even my mailman does, too. Who knows!
I will post reviews of the various products and services that I'm using, including:
Wii Fit Plus
And a variety of workout DVDs.
I don't want to resolve to lose weight this year. I'm just going to do it.