This post is sponsored. All products mentioned and reviewed on this page are compliments of AT&T. All opinions of the products are my own.
Living so far away from my family in Mexico lends a bittersweet note to what should be a joyous holiday season. I miss my abuelito so much, especially around this time of year! But we are able talk on the phone, of course, so that's nice.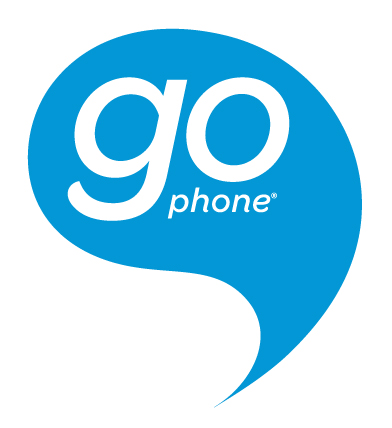 That long distance phone bill can be scary at times, though, so I'm grateful when I find a great deal! Right now, AT&T GoPhone is offering a new $55 U.S., Mexico, Canada monthly rate plan and phone pricing options, giving customers more ways to connect with family and friends throughout the holidays, with the freedom of no annual contracts. (Have I mentioned how much I hate contracts?)
I've been using the new plan to stay in touch with my family and friends in Mexico and Canada over the holidays and am very happy with it. With family to visit and tons of friends and distant relatives to call and text holiday wishes to, it's easy to lose track of how many long distance minutes and roaming charges I've used, but AT&T's new rate plan comes with unlimited messaging and $0.01 per minute calling to and from Mexico and Canada, and nationwide unlimited talk, text and data usage here in the U.S. I haven't seen a better deal anywhere! Plus, from now until February 28th, 2015, AT&T is offering savings on the smartphones themselves:
GoPhone 4G LTE smartphones are on sale starting at $69.99
GoPhone 4G smartphones starting at $49.99
How do you keep in touch with your loved ones over the holidays?