I received LISTERINE® Brand products and a Walgreens gift card from Johnson & Johnson Healthcare Products Division of McNEIL-PPC, Inc. and The Motherhood as part of my participation in the LISTERINE® Brand Totally Taken Care Of program. All thoughts and opinions expressed in this post are my own.
My husband is suffering from a bad cold this week. He's been miserable, with a fever, runny nose, sore throat, and just generally achy and whiny. Is it just me or are colds in the summer worse than during the typical cold and flu season? I'm thinking it's because we're so active that we don't give our bodies time to rest and heal. I can't help but think to myself – "I told you so!" since he hasn't exactly been taking care of himself these past few weeks, working hard and playing harder. No one wants to hide under a blanket while their family is at the beach!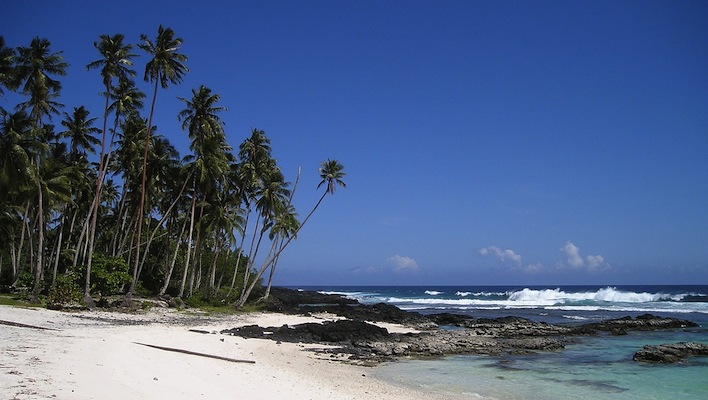 Like my husband, many people don't think they'll get sick during the warmer season, so they don't take care of themselves like they should. While I'm not a doctor – and please consider that when taking my advice – these are just a few of the things I try to do to make sure I'm staying healthy throughout the summer months.
Sleep. Make sure you're getting enough! We all suffer from a case of FOMO now and then (fear of missing out), which makes resisting the urge to stay up late especially hard. The sun setting so late in the day doesn't help, but keeping the same bedtime routine and getting plenty of sleep is so important to your overall health.
Stay hydrated. It's so easy to become dehydrated during warm weather. All the sweating. I tend to avoid coffee and soda because I find they have a diuretic effect on me, sticking to water and watered-down juices, and always have a bottle with me when I'm out and about. It may be TMI, but pay attention to how often you're peeing and the color of your urine. Think lemonade.
Eat well. Fresh fruits and veggies are at their peak right now and are such an easy (and delicious!) way to consume the vitamins and nutrients your body needs to boost your immune system and stay hydrated. Watermelon – my favorite! – is almost 92% water! In fact, I'm eating some as I write this.

Rest. Take a break once in a while. We all need it! While there's a lot to do during the summer, don't push yourself too hard. And avoid vigorous exercise if you're not feeling well, as sweating out a cold never works!
Relax. Slow down a little bit. This may be the perfect time to relieve some stress by taking a yoga class or a spa day. Maybe even consider 'disconnecting' from technology for a week!
Stay active. I know, I know. I just told you to rest and relax, and this may sound counterproductive, but sticking to an exercise routine during the summer will keep your body strong. Plus, it's a great stress-reliever.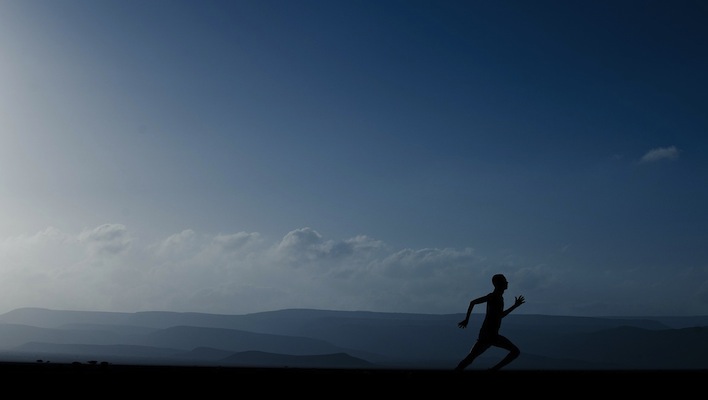 Wash your hands. And often! Stock up on hand sanitizer if you used it all up during flu season.
Get some sun. I read somewhere that the sun's UV rays actually can kill some viruses (much like ultraviolet light technology kills germs on surfaces). Be sure to wear a hat and lather on the sunscreen, though! Even if you think you're only going to be outside for a few minutes.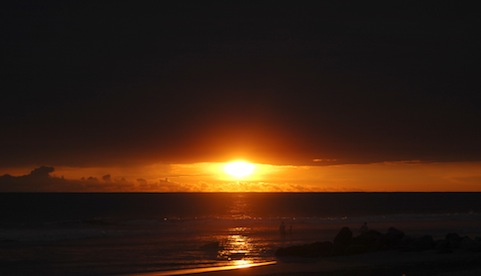 Smile. It immediately boosts your mood and it's contagious! Use LISTERINE® TOTAL CARE to help prevent cavities, restore enamel, strengthen your teeth, and kill bad breath germs, resulting in a healthier smile.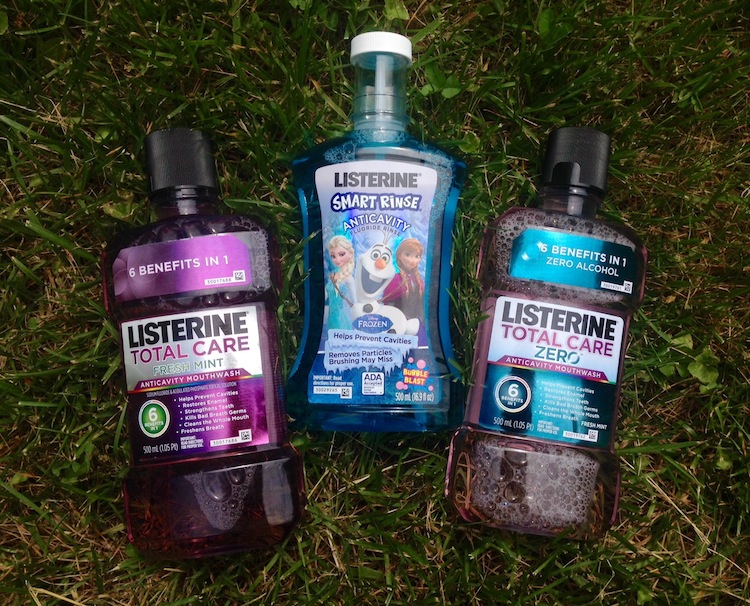 BUY IT!
Walgreens has everything you need to keep your family Totally Taken Care Of this summer, including a wide range of wellness products, like LISTERINE® TOTAL CARE, LISTERINE® TOTAL CARE ZERO and LISTERINE® SMART RINSE®
TWITTER PARTY ALERT
Join LISTERINE for the #LISTERINEMom Twitter party on Thursday, June 25th, at 12 p.m. ET / 11 a.m. CT / 9 a.m. PT. Expect fun prizes and great conversation!
How do you stay healthy and Totally Taken Care Of over the summer?