When I'm home alone – and even when I'm not – I like to blast music throughout the house! It's especially nice when I cause pause the music in one room and continue listening in another, so I'm always looking for the newest connected home products.
Right now I'm looking into the new Bose family of smart speakers and soundbars. They feature built-in voice control from Amazon Alexa that puts millions of songs at the tip of your tongue. The best thing is how easy it is to wirelessly stream whatever you want, however you want with the built-in Wi-Fi® and Bluetooth® compatibility! Future software updates will add new features, so the speakers won't be obsolete as other technology advances.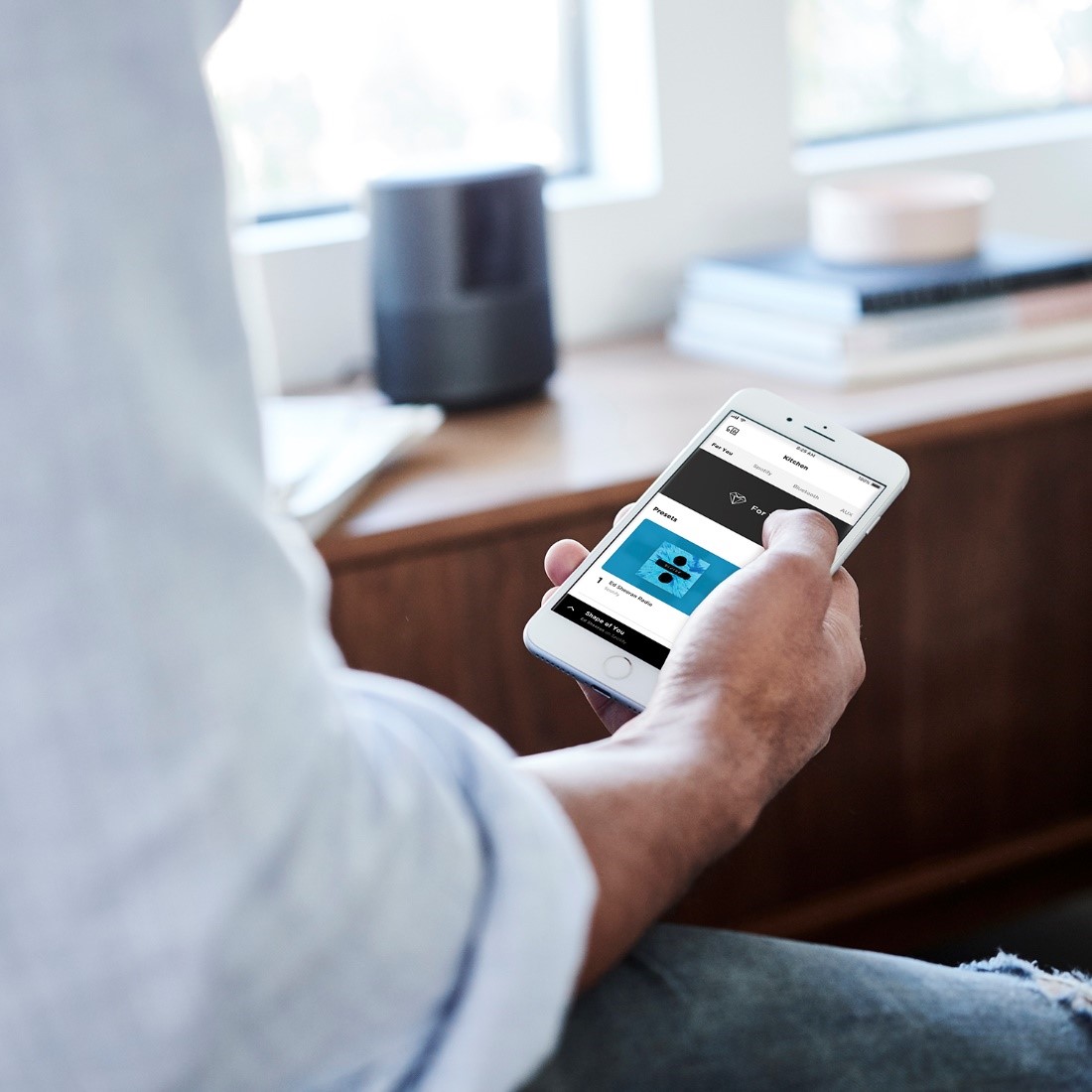 But control goes way beyond voice! You can also take advantage of the ease of one-touch access to the music you love, managing it all from the Bose Music app.
The new Bose family of smart speakers and soundbars works together so you can play more music in more rooms. Available at Best Buy, these include:

The Bose Soundbar 700, designed to be the world's best soundbar, delivers an unmatched combination of sophisticated design and exceptional sound.
The stylish Bose Soundbar 500 has a thin profile that fits discreetly under your TV, while its powerful acoustics fill the room with sound.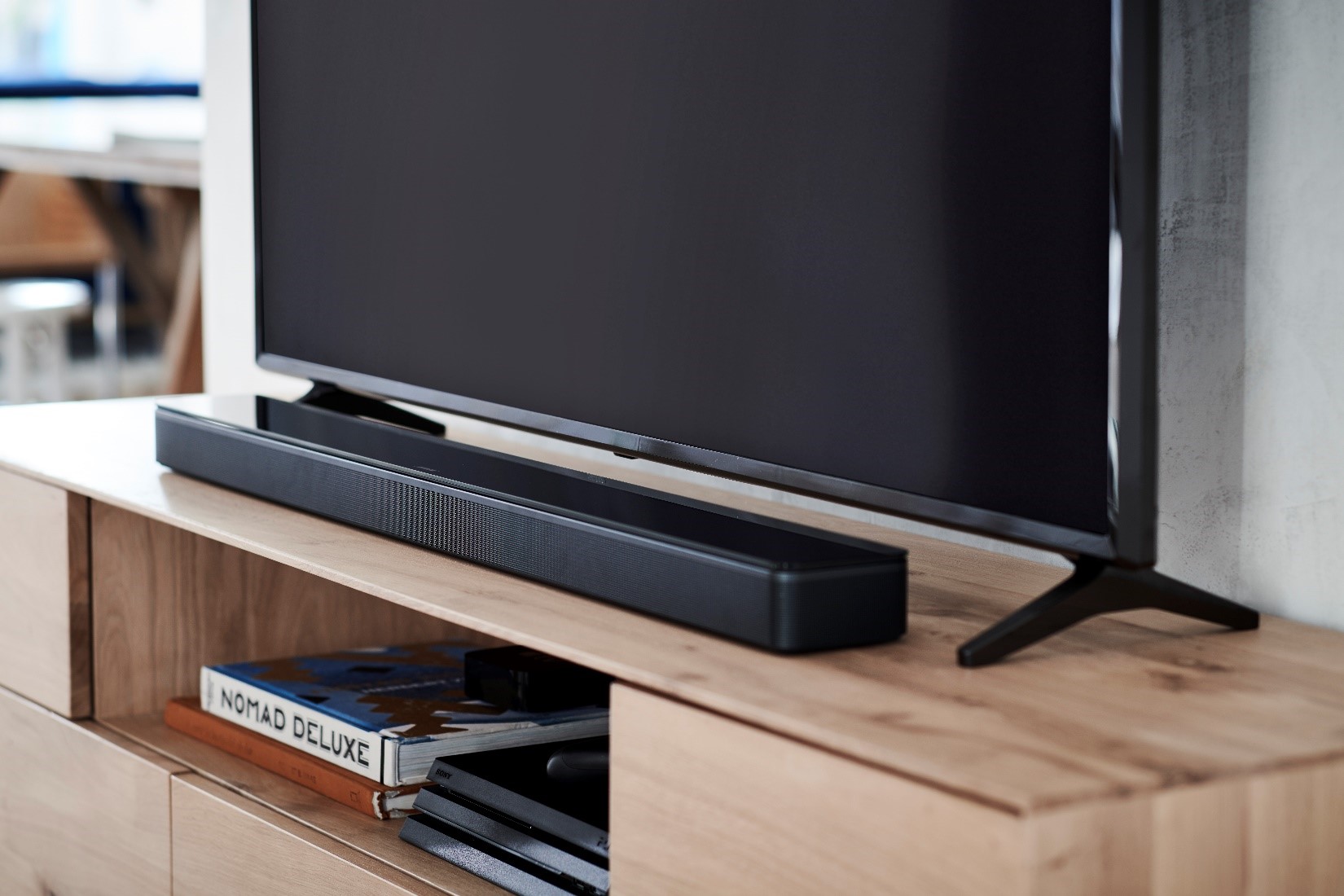 And the Bose Home Speaker 500 delivers the widest sound of any smart speaker.
What music are you listening to these days?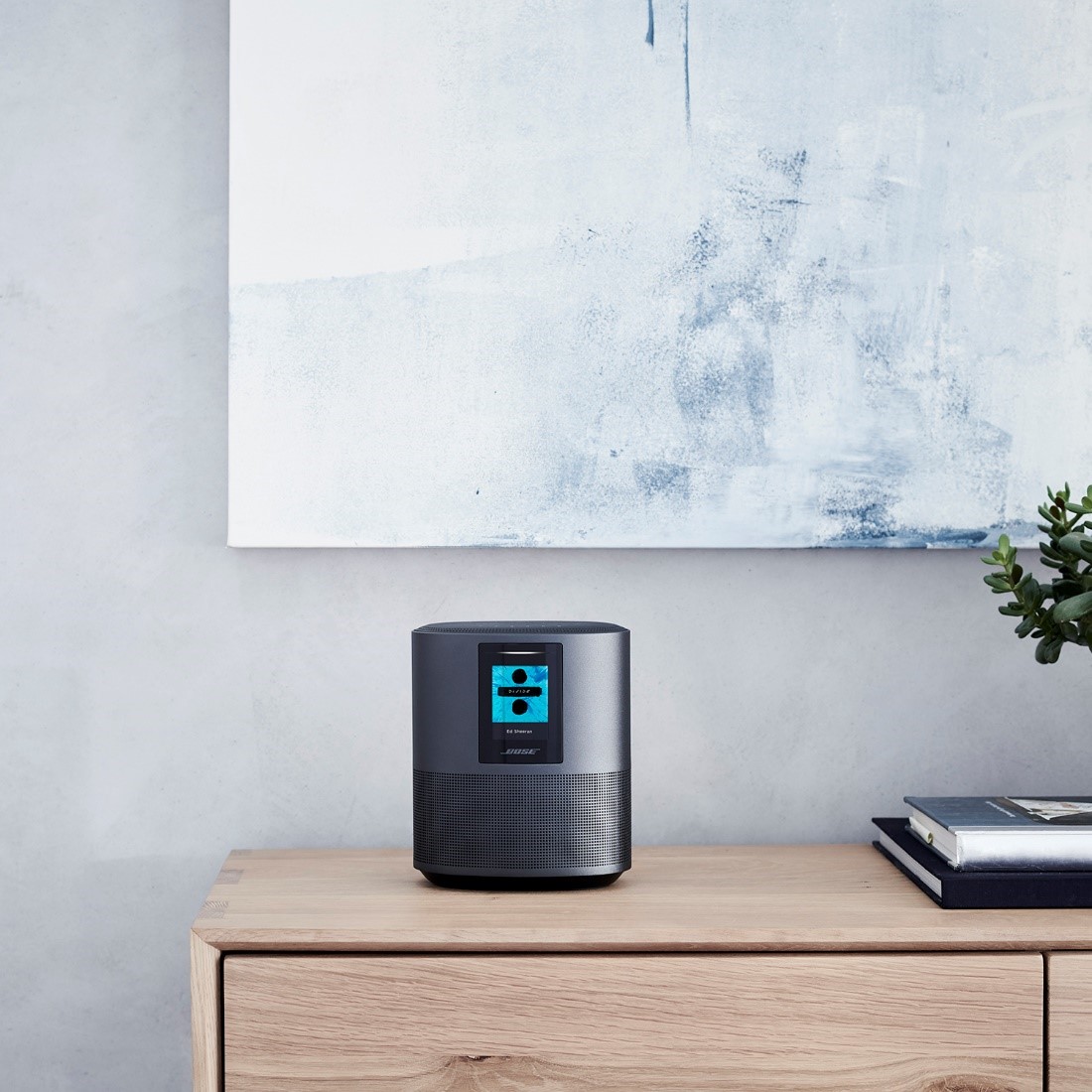 This post is sponsored by Best Buy.