Little by little does the trick.
– Aesop
I don't have much to say about this week. Somehow I expected that sticking to the program would get easier over time, but I'm finding it's quite the opposite, honestly. Perhaps it's because I'm exercising more, so I'm hungrier, but I find I'm always thinking about my next meal, and have to continue to hide (or not buy) my trigger foods. Too much of a temptation. I'm continuing to lose steadily, though! Little by little does the trick.
MY WEIGHT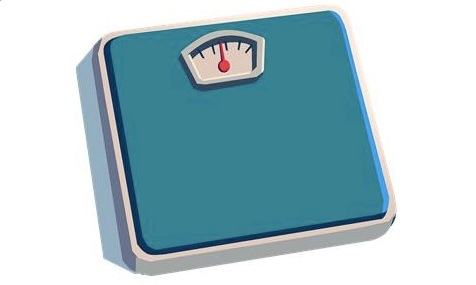 Starting: 211.6 lbs / Current: 186.2 lbs / Goal: 160 lbs
MONTH ONE: 12.6 lbs
MONTH TWO: 8 lbs
week 9: 2.8 lbs
week 10: 2 lbs
25.4 lbs lost, 26.2 still to go!
Does my success on the Medifast plan inspire you?
Use my coupon code, BUZZ56, and sign up for Medifast Advantage, and when you order $250+ of food, you'll receive 56 free Medifast Meals and free shipping! Check out Medifast's website for complete details on the program and discounts.
Disclosure: I receive free product in order to evaluate and comment on my experiences on the Medifast Program. Medifast products and the Medifast Program are not intended to diagnose, treat, cure, or prevent any disease or illness. Any medical improvements noted while on the program are related to weight loss in general, and not to Medifast products or programs.