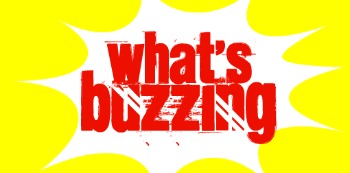 As we continue to recover from an economic crisis, the national debt is on the minds of many Americans.
The debt currently stands at just over 14 trillion dollars and counting. This means that every taxpayer would have to come up with $126,000 to pay it off. That could pay for 12 years of groceries for a family of four. Crazy.
If moms have to live within their means, governments should, too. Don't you think?
Tomorrow, a group of mom bloggers, including myself, will be meeting with Members of Congress to bring awareness to this issue. Working on behalf of MomThink.org, we want to demonstrate to Congress and the traditional media that we, as moms, are concerned about the issues that affect our children's futures. If you have any questions you'd like me to ask during our Congressional meetings, please leave a comment below! I'll share the information that we gather with you later this week.