I just finished reading The Help over the weekend…  cover to cover in 6 days! I went to an early screening of the film with my husband at the end of July, and purchased the book right afterward. Honestly, now I want to watch the movie all over again! I feel like I know the characters so much better now, and the film is a wonderful adaptation of the book. It's sad, yet heart-warming and many times, funny. Take a pack of tissues with you.
Based on one of the most talked about books in years and a #1 New York Times best-selling phenomenon, THE HELP is a provocative and inspiring look at what happens when a southern town's unspoken code of rules and behavior is shattered by three courageous women who strike up an unlikely friendship. From their improbable alliance a remarkable sisterhood emerges, instilling all of them with the courage to transcend the lines that define them, and the realization that sometimes those lines are made to be crossed—even if it means bringing everyone in town face-to-face with the changing times. Deeply moving, filled with poignancy, humor and hope, THE HELP is a timeless and universal story about the ability to create change.
In case you forgot, THE HELP opens in theaters everywhere tomorrow, Wednesday, August 10th. If you go see it, let me know what you think!
Oh, and remember, I'm giving away a The Help prize pack! Enter here. Contest ends August 15th.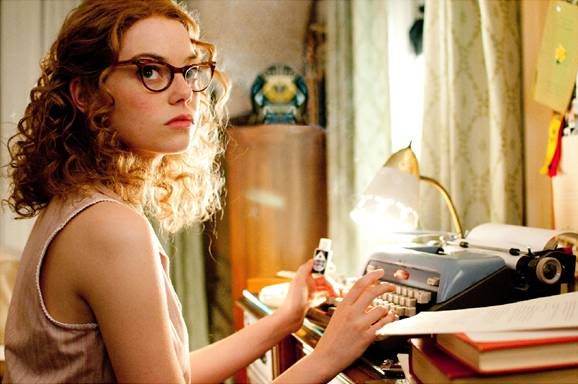 Disclosure: I was invited to a press screening of THE HELP in Washington, DC in July.