The reviewer has been compensated in the form of a Best Buy Gift Card
and/or received the product/service at a reduced price or for free.
Ever since I heard Martha Stewart gushing about how much she loves her drone earlier this year, I've wanted one! It's a good thing. 😉
I just love gadgets, and I see so many uses for a drone! It opens up a whole new world! You can see so much more of your surroundings with it… views you would only otherwise get from an airplane or a helicopter. I'd love to get a shot of a good sunset or a rainbow, both of which I rarely see because my neighborhood is filled with tall trees that obstruct my view. I've seen them used at weddings and other gatherings, to get group shots and fun party videos. I know my contractor husband could benefit from a drone to take photos of the homes he works at, or to 'see' spots that a ladder can't get to. And I bet a drone would be useful right now to monitor the East coast beaches for sharks! Dun dun. Dun dun. Dun dun…
The new 3DRobotics Solo Drone has landed at over 400 Best Buy stores nationwide, just in time for Father's Day and summer adventures. It's the first-ever drone powered by two integrated Linux computers, making capturing the perfect shot easy for anyone.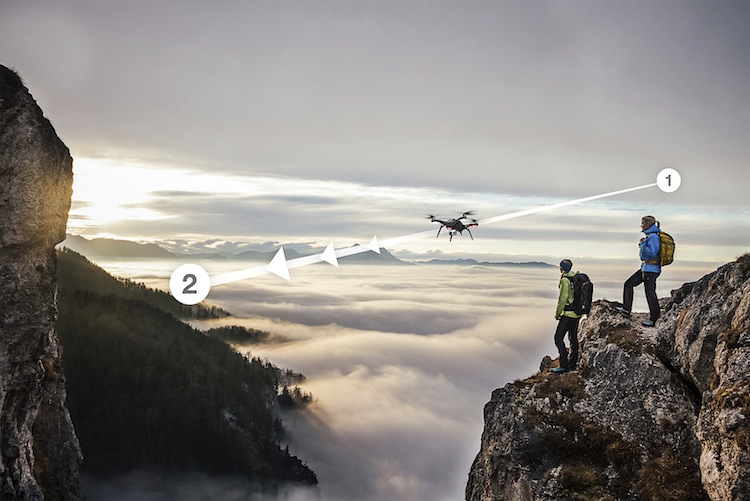 What's really awesome about the Solo is that it can define its own flight using satellites, which frees the user to focus on getting a great shot. It's the Smart Drone! And not only is it intelligent, but it's also the first to support full control of GoPro® cameras, delivering live HD video either wirelessly to your mobile device or through the controller's HDMI port for live broadcasts. Cool, huh?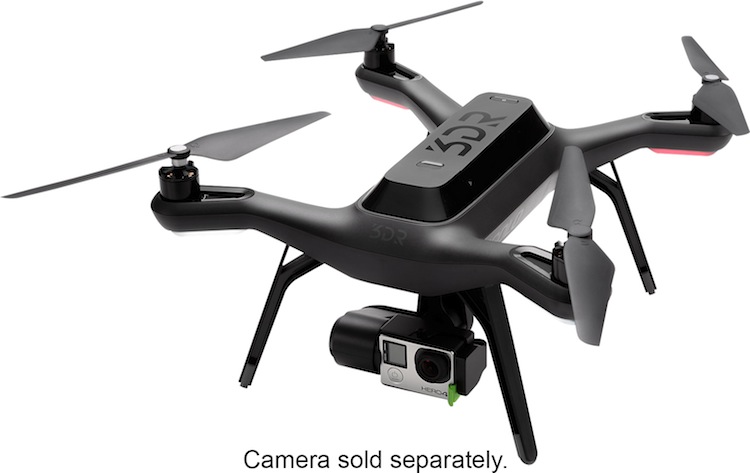 I find the 'Follow Me' feature fascinating. This allows complete hands-free operation of the drone. It'll just follow you wherever you go, capturing your every move. The controller does look neat, though. Kind of like a video game controller. I bet it's fun to use!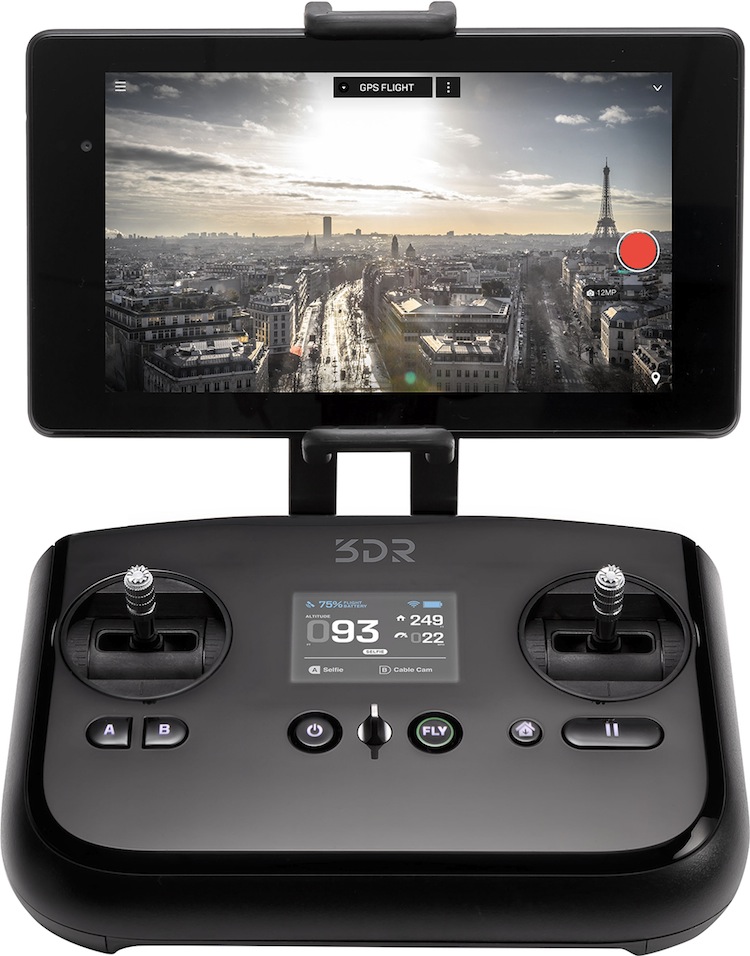 BUY IT!
Best Buy is THE destination for drones, including the new Solo™ by 3DR. It retails for $999. Through July 11th, you can get a FREE Solo Smart Battery (Reg. Price: $149.99) when you purchase the 3DR Solo Drone (SKU: 5354101).
Disclaimer: Offer valid with purchase of the 3DR Solo Drone SKU: 5351035
Would you ever buy a drone? How would you use it?