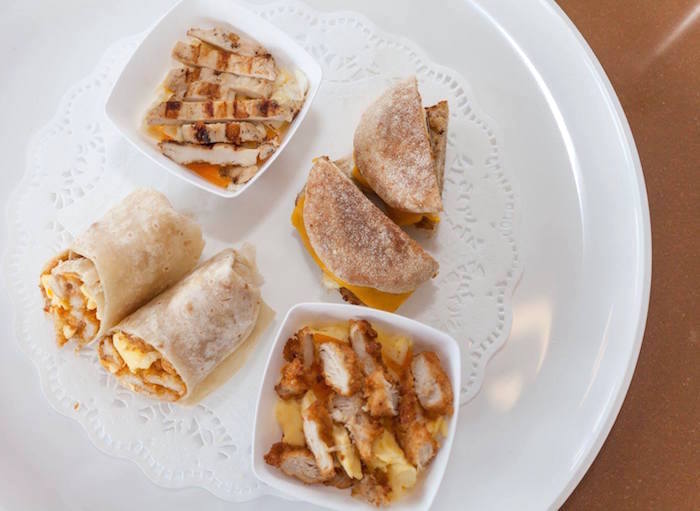 This post is sponsored by Chick-fil-A, but all opinions are my own.
More and more of us are realizing the importance of starting our day with a good breakfast, so it's no surprise that restaurants are paying attention and adding healthy, on-the-go breakfast items to their menus! Earlier this month, Chick-fil-A introduced unique, higher protein, lower calorie options on its breakfast menu in the cities of Washington, DC, San Diego, and Columbia, South Carolina, and the state of New Jersey. I was invited to my local Chick-fil-A to sample the new menu items, which include:
Hash Brown Scramble Burrito or Bowl
Your choice of sliced Chick-fil-A nuggets or sausage, combined with crispy hash browns, scrambled eggs and a blend of Monterey jack and cheddar cheeses, which is all rolled in a warm flour tortilla or served in a convenient bowl and served with jalapeño salsa on the side.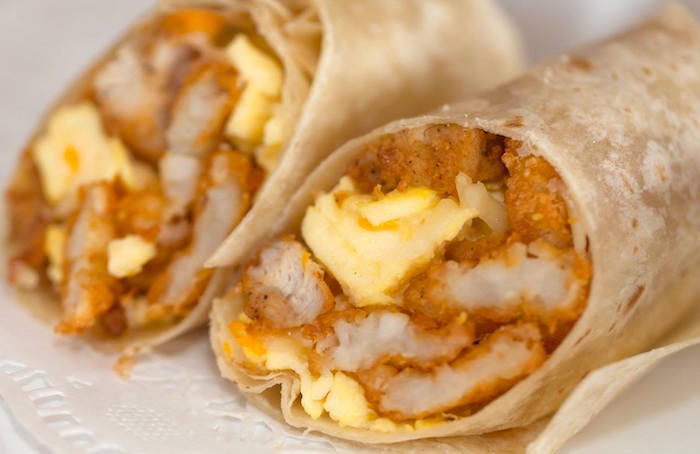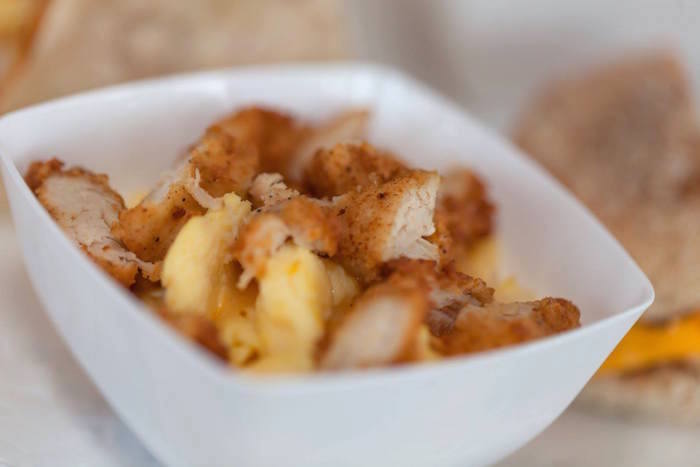 Egg White Grill Bowl
Inspired by the Egg White Grill breakfast sandwich, this is made up of sliced, grilled chicken with a hint of citrus-flavor, scrambled egg whites and a blend of Monterey jack and cheddar cheeses, and served with jalapeño salsa. It's lower in calories than other menu options.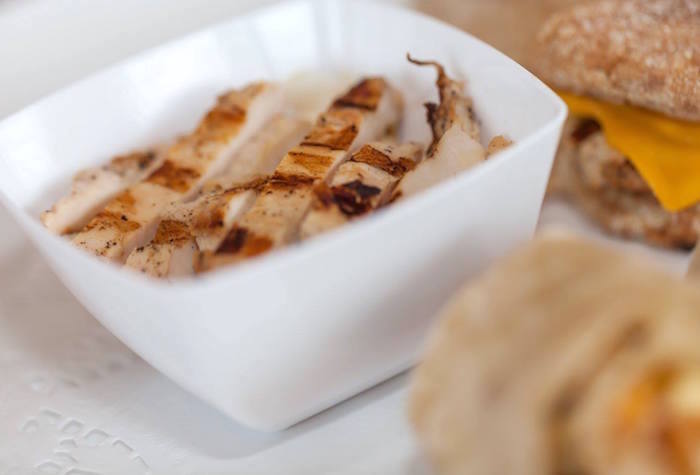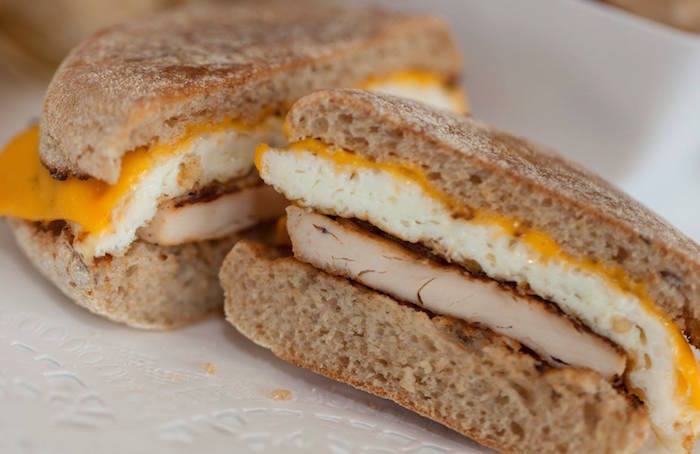 Berry Protein Blend
Packed with 23 grams of protein, this "on-the-go" beverage is made with ancient grains, chia, mixed berries and yogurt. It's hand-spun with a small portion of Chick-fil-A's signature Icedream® for a thick and creamy texture and topped with honey brown sugar granola for an extra crunch. So, so good and filling!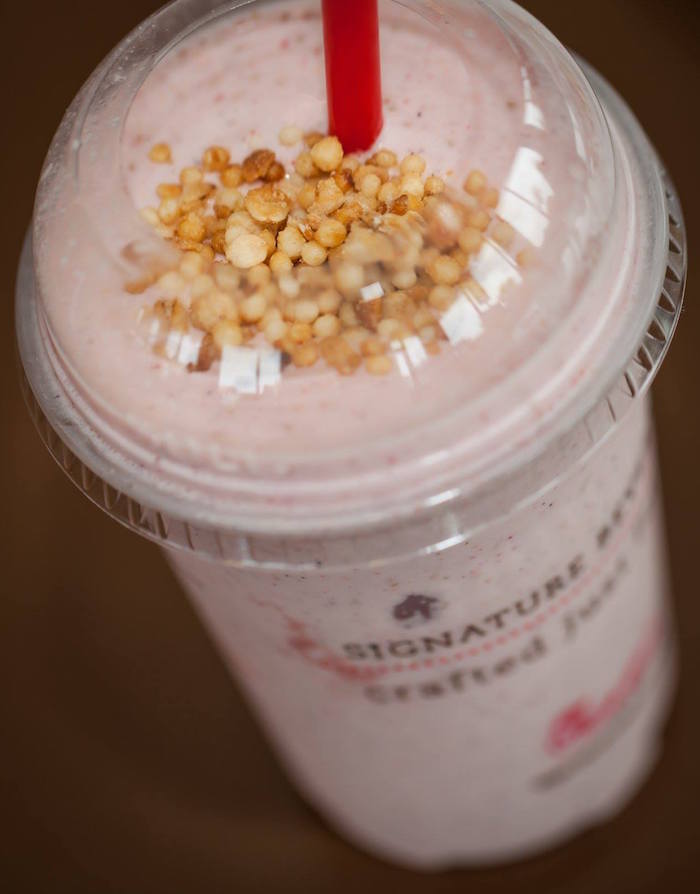 I enjoyed sampling the new menu items and look forward to treating my family to breakfast on Saturday morning! For now, these new breakfast items are only available at participating restaurants during breakfast hours, but Chick-fil-A will evaluate customer feedback to determine if they'll roll out nationwide in the future. Do stop by and try them when you get a chance, if available in your area!
The burritos and bowls will appeal to just about anyone, even children. I like the option of the burrito or the bowl, because sometimes you just don't have time to sit down and eat with a fork, you know? What impressed me the most about them is the eggs, though… they're freshly scrambled, fluffy, and flavorful. The Berry Protein Blend would be a great beverage to pick up after a morning work out. And no worries – the Chick-fil-A Chicken Biscuit and Chick-fil-A Chick-n-Minis are still on the breakfast menu!
You can order a Greek Yogurt parfait or a fresh fruit cup on the side to complete your meal. The parfait is particularly delicious… creamy vanilla Greek yogurt topped with fresh strawberries and blueberries, and your choice of our own Harvest Nut Granola or chocolate cookie crumbs.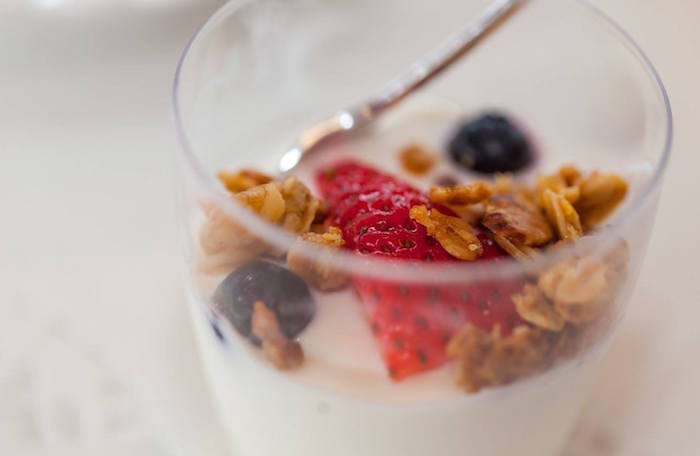 Speaking of sides, I tried the Superfood Side from the regular menu, and LOVED it. It's a small side salad made up of chopped broccolini and kale, tossed in a sweet and tangy maple vinaigrette dressing, and topped with flavorful dried sour cherries. You get a generous packet of roasted nuts on the side. I wish they served this as a full-size salad!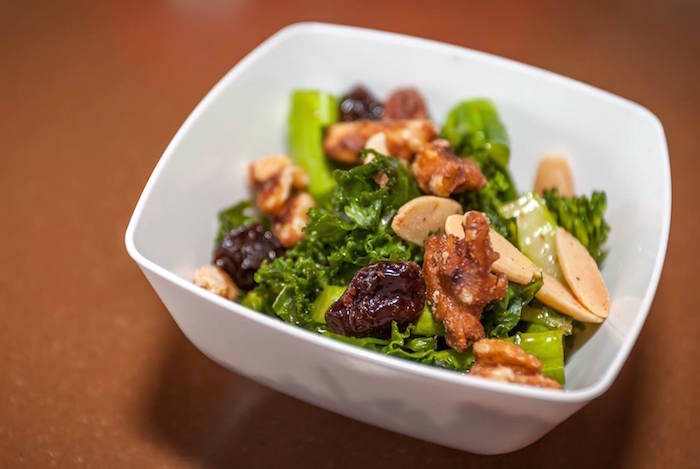 The nuggets and waffle fries, which are perfectly crispy on the outside and soft on the inside, are always fun to eat! Try them with the new Sweet & Spicy Sriracha sauce that rolled out earlier this year. It may be my new fave!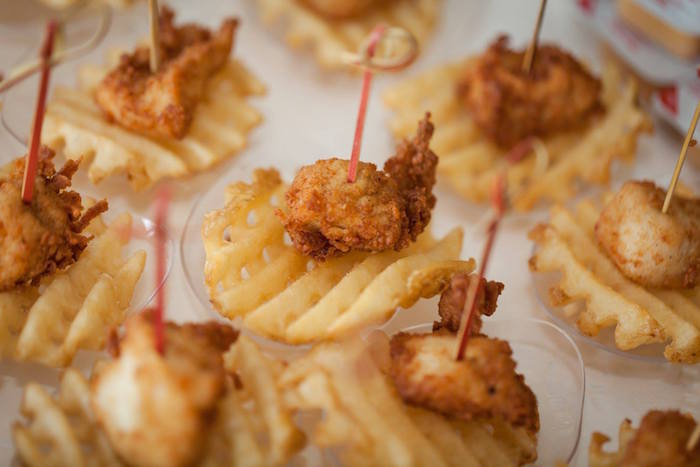 Have you ever had breakfast at Chick-fil-A?