This is a sponsored post, but all opinions are my own.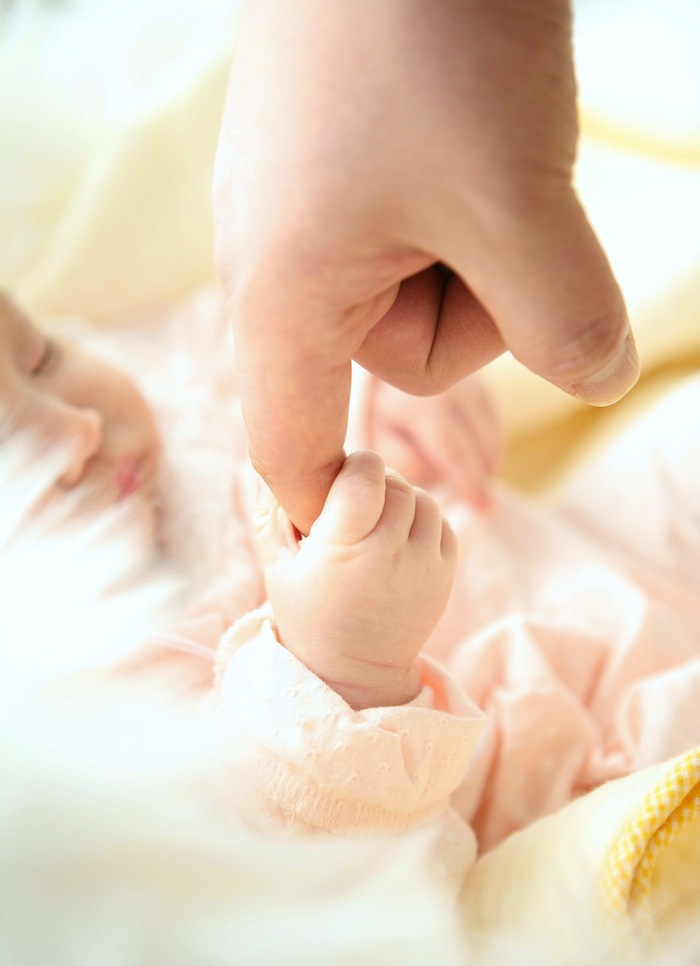 My sister just had a baby, so I've found myself giving her advice almost daily. Why not share it with you, too? It's been a few years, but I remember how exciting and nerve-wracking it was to bring our baby home the day we left the hospital. I've also learned that babies don't really need all that much the first few weeks.
• Car seat. This is a must, because the hospital won't let you take a baby home without one! Install it in the weeks before your due date so it's ready to go. Practice removing it from the base and attaching it; some can be tricky.
? Diapers and wipes. You go through them so quickly so you can never have enough! I'd buy both in bulk so I'd never run out. Once baby grows out of a size, you can always donate the leftover diapers to a family in need.
? Clothes. A few onesies, at least 3 footed PJs, socks, a hat or two, and a cute outfit to come home in is all you need at first. Don't forget to have a selection of comfy clothes for yourself as well. You won't fit back into your skinny jeans immediately!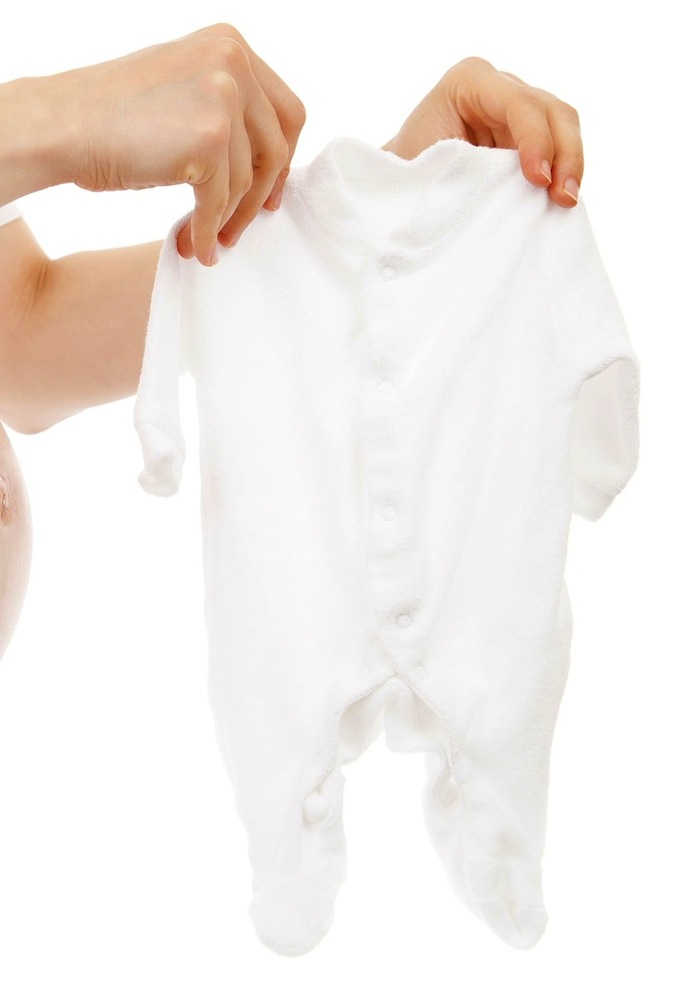 ? Bassinet or co-sleeper. Ours was attached to my side of the bed so I literally could pick my baby up, feed her, change her diaper, and put her right back to sleep without getting up. It makes falling back asleep so much easier!
? Stroller. One thing that helped me maintain my sanity those first few sleep-deprived months was taking regular walks with my baby, from the day I brought her home. It's a great way to get babies to sleep! You'll need a stroller that works with an infant car seat, or one that lays back completely since newborns can't hold their heads up.
? Breast pump. I didn't think I would need one at first, but being able to pump and store some milk in case I had to leave the house unexpectedly was essential. The pump also helped me increase my milk supply.
? Bottles. Again, you may not think you need them at first, but you might! You may have a doctor's appointment or some kind of emergency where you have to leave the baby for a few hours. It's good to have a few on hand.
? Ready-to-heat meals in the freezer. Lasagna, casseroles, soups, anything that freezes well. The trick is making double (or even triple) batches of meals and freezing them when you make dinner in the weeks before your due date. The first few days after you bring baby home are a blur of breastfeeding and diapers, which doesn't leave you much time in the kitchen. It's so easy for your husband or a friend to take something out of the freezer and heat it up even if they don't cook!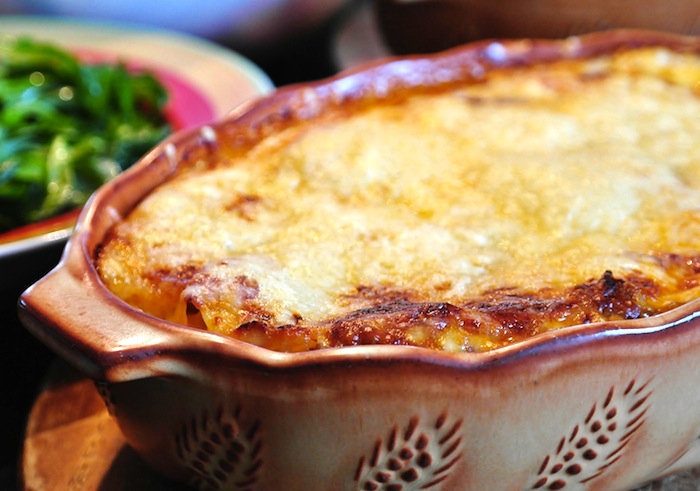 ? Air freshener. With children and pets around, and not having time to clean quite as much, you're bound to have odors in your house. You'll have lots of visitors that want to meet the baby and nothing is more welcoming than a clean-smelling home! Infuse it with the pleasant aromas of the new Renuzit® Sensitive Scents™ collection, the first line of air fresheners developed for even sensitive noses. Available in stores now, the subtle scents, like Pure White Pear & Lavender™, are perfect for homes with babies because they're long-lasting and perform without overpowering.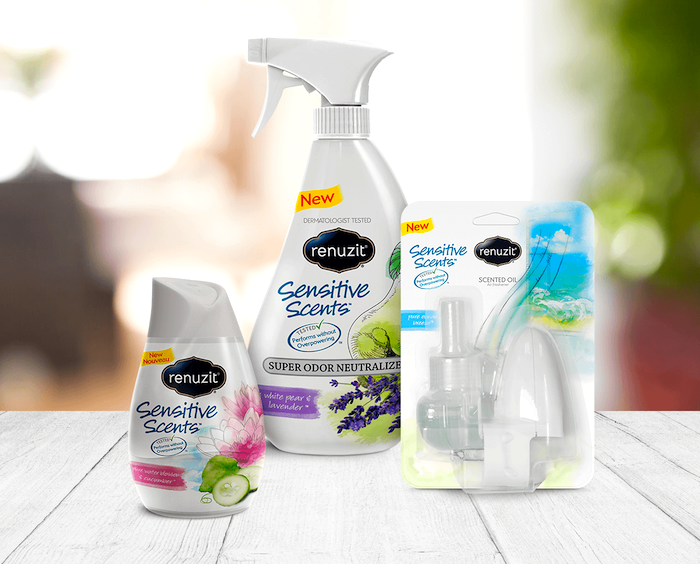 ? Camera. One thing I regret about my baby's first few weeks is not having a good camera to capture all those special moments. Nowadays everyone has a smartphone, but having a real camera within reach is a must so you don't have to deal with your phone dying unexpectedly or the dreaded "Not enough storage" message popping up when you attempt to take a video of your baby giggling for the first time!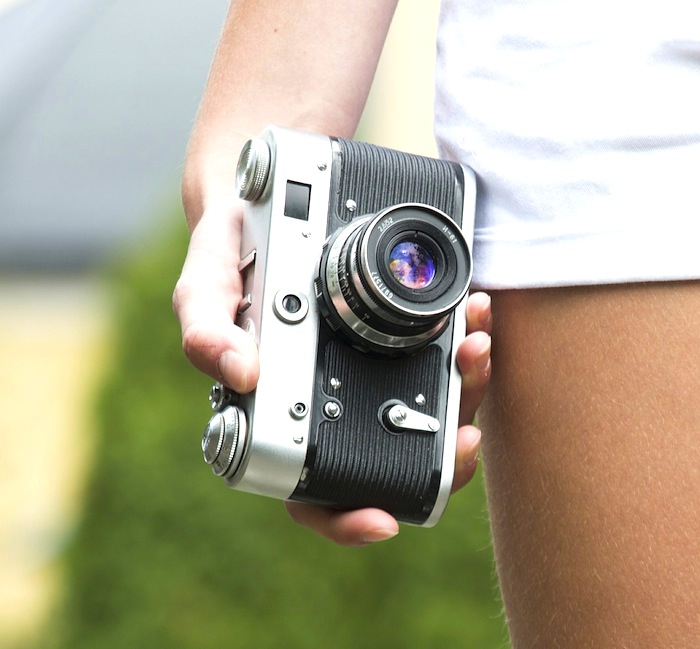 So there you go. Those are my recommendations for the items you must have before bringing baby home. Other baby gear, like a crib, bath tub and toys, can be purchased later on. No rush!
What's on your list of essentials to get before baby comes?