Earlier this month I chose a gift for another blogger as part of a Secret Santa gift exchange with Mom Central and jcpenney. Browsing her blog to learn a little bit about her interests was was a lot of fun. I ended up getting her a beautiful purse, something that I know she loves, judging from her About page! Who did I get? Toni from A Daily Dose of Toni!
Now, waiting for my gift to arrive was exciting! I just got it a couple of days ago and love it. A beautiful silver necklace.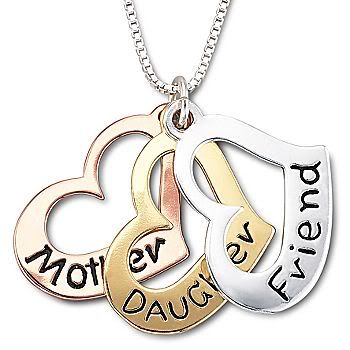 Who was my Secret Santa? After scanning the Santa Tag on my gift, I discovered it's…
Lisa from Insignificant at Best!  
We write about a lot of the same stuff, and she's also a 30-something mom. What a great way to be introduced to a new blog! Lisa mentioned in her message that every mom should have something like this, and that is SO true. Special jewelry like this makes a wonderful gift because it's not something we would ordinarily buy for ourselves. She totally inspired me to buy a similar piece of jewelry for a dear friend that I was stumped on what to buy. Jcpenney is out of stock on the necklace online, but there is a ring and a bracelet that could complete the set!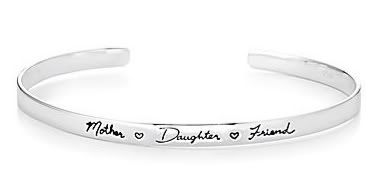 Participating in this Secret Santa exchange was wonderful. If you never have, you should totally organize one at work or among friends! I think gift-giving is a great bonding experience. A big thank you to Lisa for my gift, and to jcpenney for allowing me to spread a little holiday cheer to Toni. Merry Christmas!
Disclosure: I wrote this review while participating in a campaign by Mom Central Consulting on behalf of jcpenney and received a jcpenney Secret Santa gift and a promotional item to thank me for participating. Follow the fun on Twitter at #jcpSecretSanta!