I had heard about Ronald McDonald House Charities (RMHC) a long time ago and while I understood the program's purpose was to help children, I honestly had no idea just how much they do for families all over the world until McDonald's invited me to visit my local RMHC to see how it works.
It's no secret that families are stronger when they're together! Research shows that a family presence in the hospital helps children heal faster, and staying at a RMHC allows parents to remain close to their child when it matters most. Since opening the first Ronald McDonald House in 1980, they've served more than 21,000 families during one of the darkest times in their lives.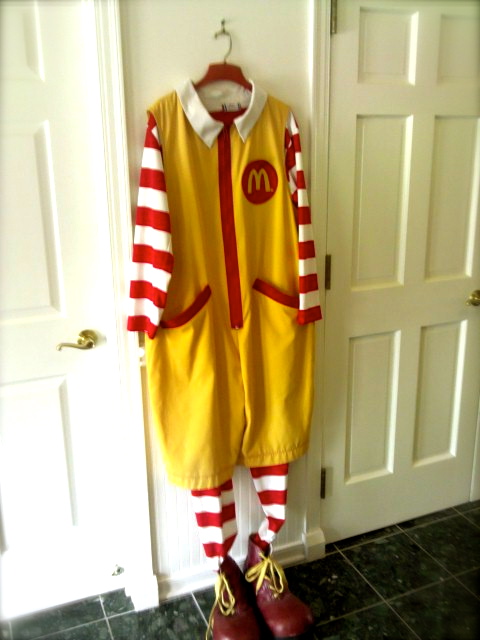 The mission of Ronald McDonald House Charities of Greater Washington, D.C. is to create and support programs that directly improve the health and well being of children, and that's exactly what they do. RMHC is meant to be a home away from home. The only requirements for a stay here are that you have a seriously ill child in your family, and live at least 25 miles away from the hospital. Families can stay for 6 days… or 6 months. For the duration of their hospital treatment. All the House asks for is a $10 donation per night. There are also frequent day users who might stop in to do laundry or grab a bite to eat.
As of early 2012, there were 315 Ronald McDonald Houses in 52 countries. DC's Ronald McDonald Houses are located in Washington, D.C. and Falls Church, Virginia. Little did I know that one location is right behind the hospital where my daughter was born! It's a beautiful building from the outside, but it's inside where the magic happens. Here's a virtual tour through photos…
Ronald McDonald House Charities of Greater Washington, D.C.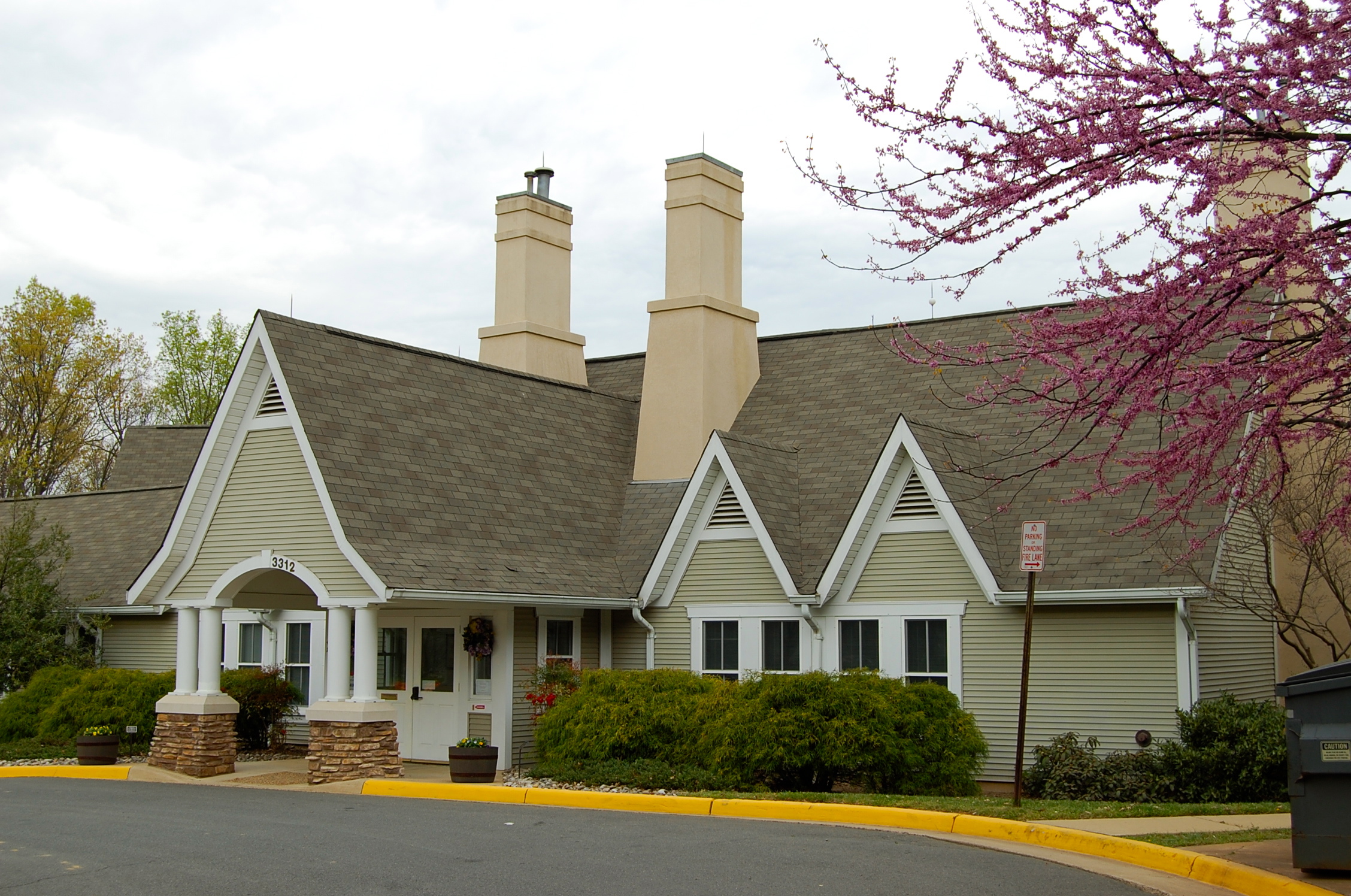 Walking in the door, you'll immediately feel at ease. The Falls Church House is spacious, full of light, and just feels like a happy place! It's spotlessly clean, and feels safe. In fact, there's a manager residence within the building, and a manager is present 24/7.
When a child arrives at RMHC, they're taken to the toy closet, where they get to choose a new toy and a new blanket that's theirs to keep. I love this.


I can just imagine how welcome kids must feel here. There's kids' artwork framed all through the halls, and various play areas filled with toys and games, including a fun outdoor space with a playground.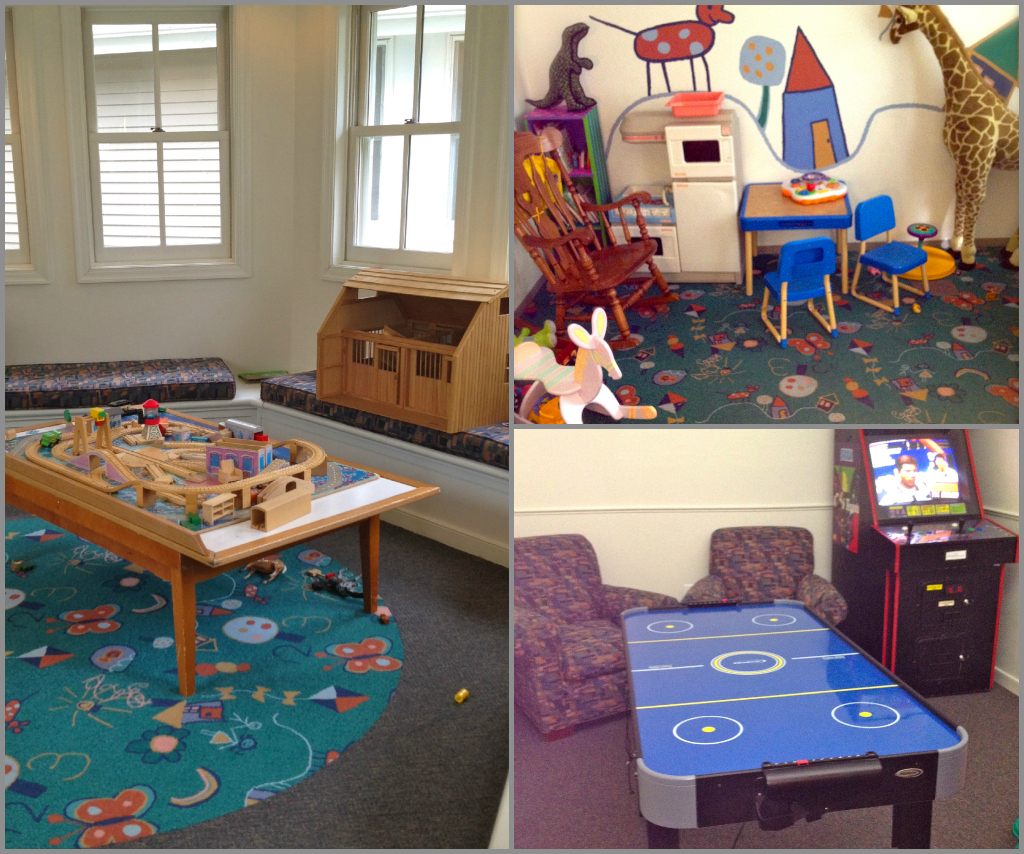 Families are promised a home and a bed, but not food, so that's why it's so important for volunteers to go in and cook meals on a daily basis. This is one of the lovely volunteers.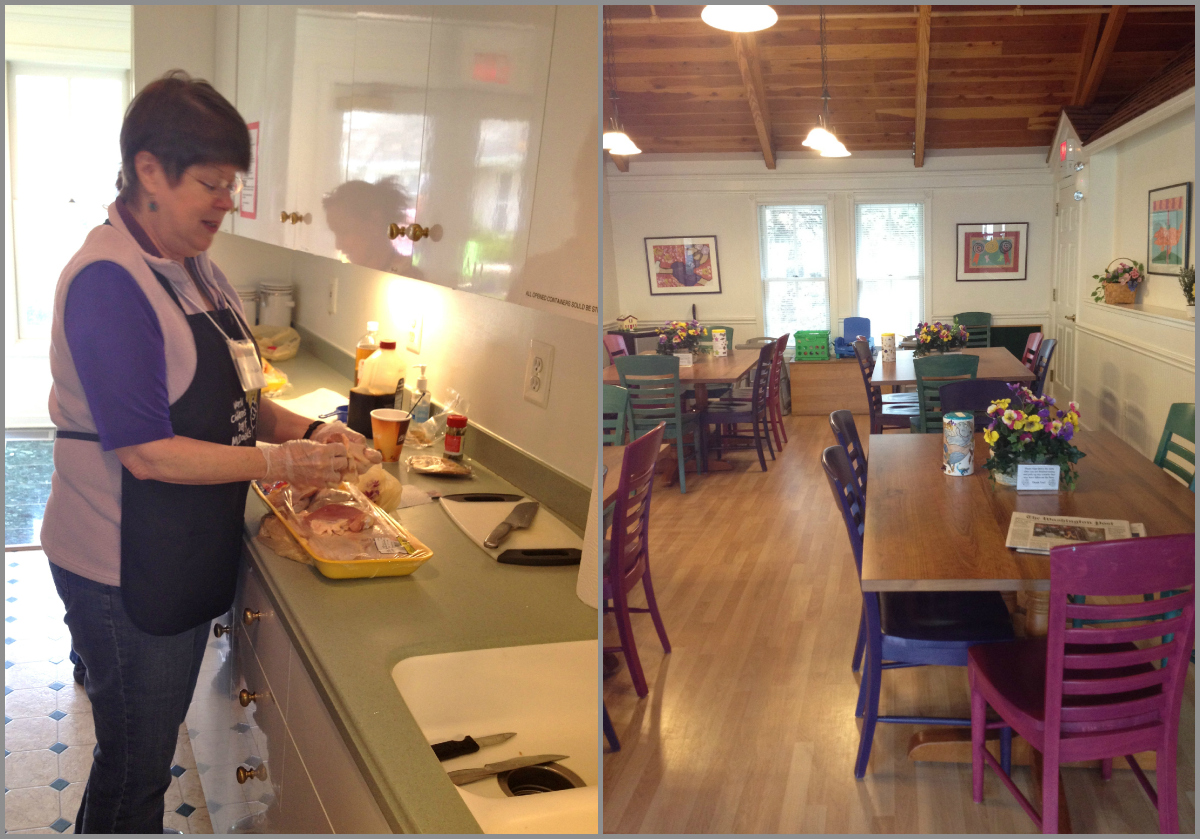 The dining room and multiple living areas are big, bright, and comfortable… to encourage families to eat and spend time together and get to know one another.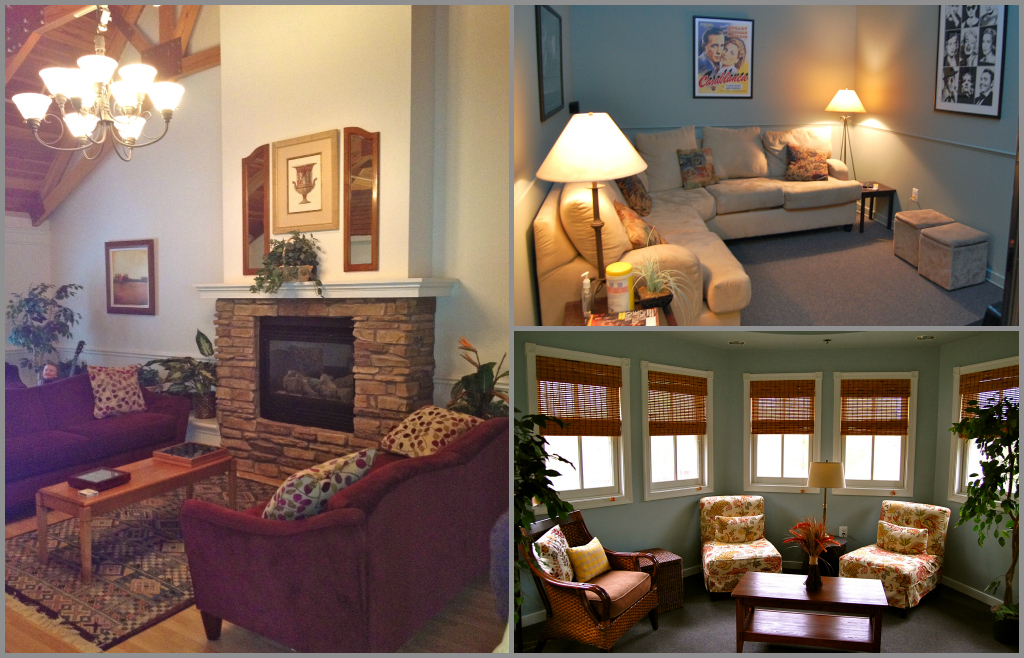 As for the bedrooms… I was impressed. There are 26 family suites at the DC location, and 8 in Northern Virginia. One is pictured below. Reminds me of a hotel!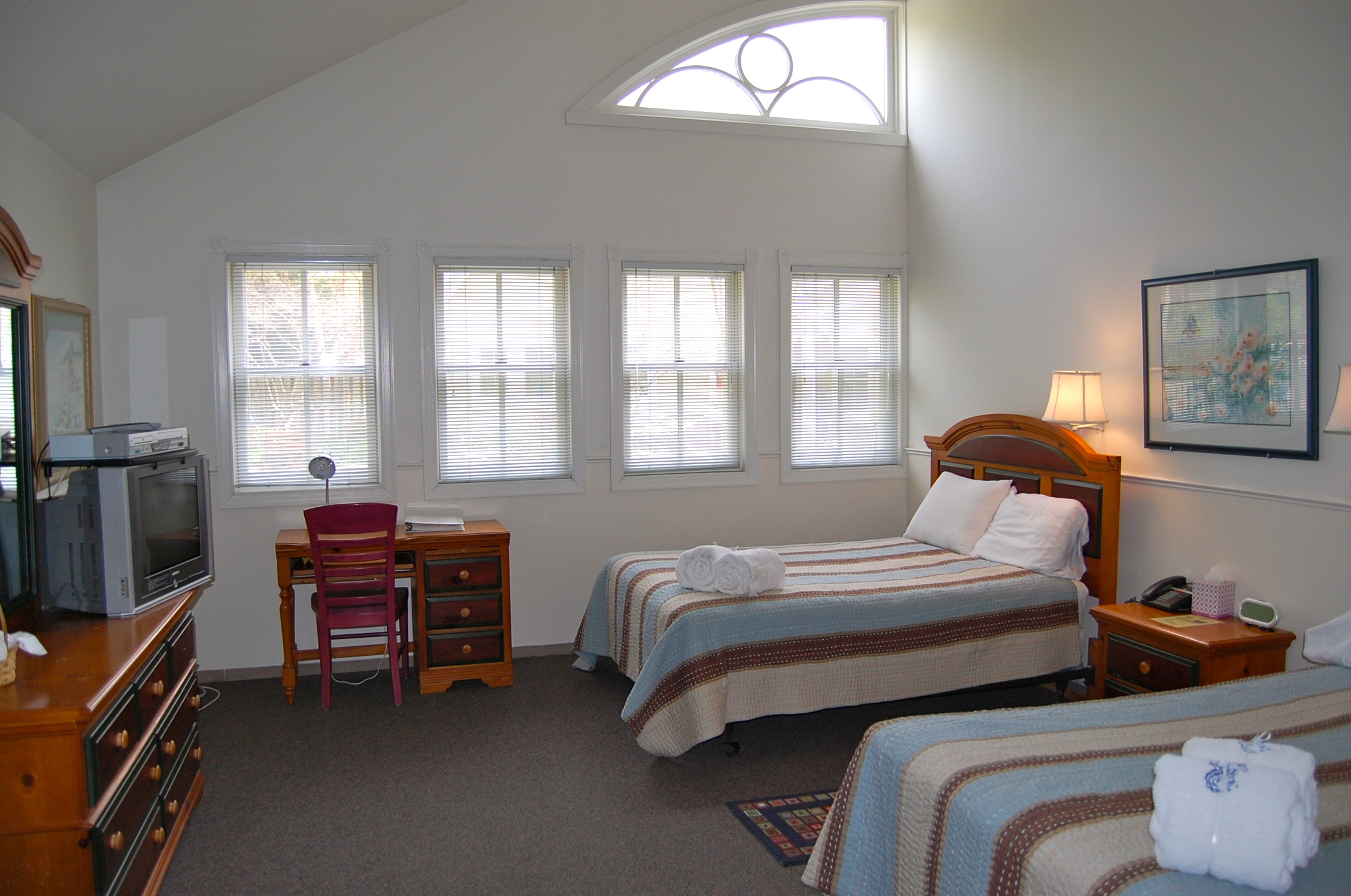 Looking for ways to help families and children?
Get involved with Ronald McDonald House Charities of Greater D.C., or visit your local House to see how you can help! One person has the power to touch many.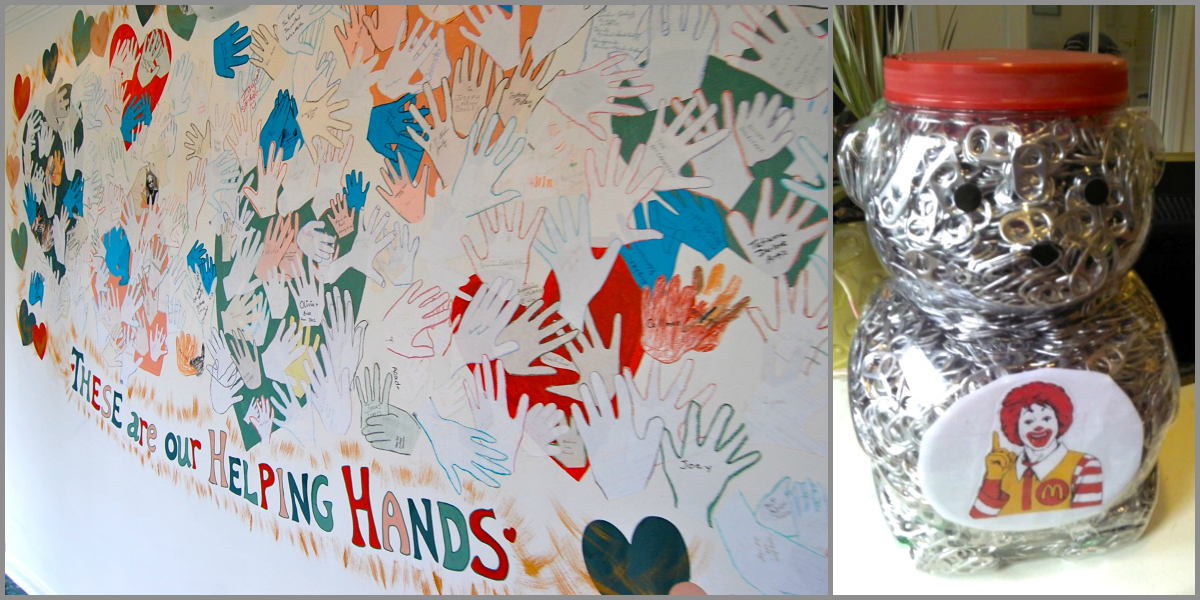 WAYS TO GET INVOLVED
Lend a hand. Give the gift of time. Volunteers are always need around the House! More volunteers equals more money that goes towards RMHC programs instead of staff salaries. 88 cents out of every dollar donated goes to these programs.
Donate items from the House's "wish list" or Bed Bath & Beyond, Target, and Amazon.com registries. All three can be found under DC (first name) House (last name), to make it easy!
Help maintain the garden areas.
Cook a meal.
Hold a food drive to help stock the pantry.
Share your skills in IT, maintenance, fundraising, etc.
Volunteer on a committee.
Help decorate for the holidays.
Raise funds. Support an RMHC fundraising event, hold an event of your own, or "pull for the House" – collect pop tabs!
Follow Ronald McDonald House Charities of Greater Washington, D.C. on Twitter @RMHCofGreaterDC and at Facebook.com/RMHCofDC, and share their updates with your online communities.
For more information on how to get involved with RMHC in the Washington area, call the Northern Virginia House at 703.698.7080, the Washington, D.C. House at 202.529.8204, or visit rmhc.greaterdc.org. Everyone else, visit rmhc.org to find a Ronald McDonald House chapter near you!