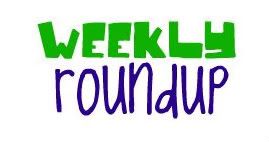 Happy Father's Day to all the dads and granddads out there! Hope you're enjoying your day.
Maya greeted her dad this morning, wearing her "My Dad is King of the Castle" tee from Old Navy. 😉
I made him a big omelet for breakfast, and then he went to the hospital, as usual. I'm afraid he's going to come home with bad news…
Trying to make him as happy as possible today, so just baked mini-apple tarts (or apple pizzas as my daughters call them) that he'll get to enjoy with a cup of tea later. What are your plans for the day?
Have a great week!