Disneynature's OCEANS is a nature documentary that premieres in theaters on Earth Day 2010. I first heard about it at Walt Disney World in March, when I saw Demi Lovato and Joe Jonas perform "Make a Wave" for the first time at a special concert at Epcot, a song that will be featured in the film.
What is OCEANS about?
Nearly three-quarters of the Earth's surface is covered by water and OCEANS boldly chronicles the mysteries that lie beneath. Directors Jacques Perrin and Jacques Cluzaud dive deep into the very waters that sustain all of mankind—exploring the harsh reality and the amazing creatures that live within.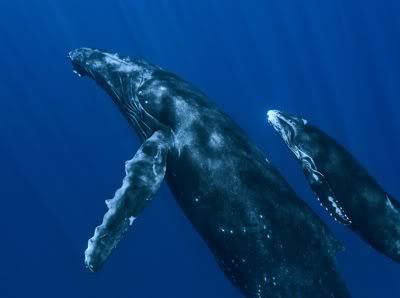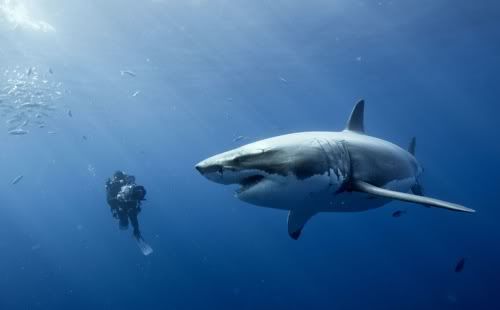 See OCEANS, save oceans.
Going to see OCEANS can be much more than just seeing another movie – it can be an educational opportunity that also helps preserve our environment. Disneynature will make a donation to the The Nature Conservancy in honor of every guest who sees OCEANS its opening week (April 22-28, 2010). These funds will help save coral reefs in the Caribbean Sea. The details of "See OCEANS, Save Oceans" can be found on The Nature Conservancy's website. Disneynature has created a downloadable activity guide to dive into the educational opportunities OCEANS creates. Explore the activity and educators' guides that can be downloaded from the OCEANS website.
Pierce Brosnan, an outspoken environmentalist active in promoting ocean conservation efforts, will narrate Disneynature's OCEANS. Pierce has lent his support to the International Fund for Animal Welfare's "Save the Whales Again!" campaign, as well as worked with environmental organizations including Sea Shepherd, California Coastal Protection Network, Ocean Futures Society, Oceana and Waterkeeper Alliance, among others.
OCEANS premieres in theaters nationwide on Earth Day – April 22nd, 2010. For more information, visit the film's website: Disney.com/Oceans, become a fan on Facebook: Facebook.com/Disneynature, or follow on Twitter: Twitter.com/Disneynature.