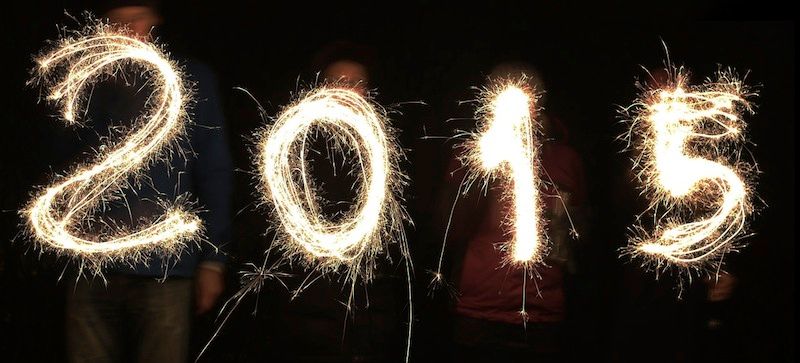 This post is sponsored. All products mentioned and reviewed on this page are compliments of AT&T. All opinions of the products are my own.
One of my resolutions every year is to do a better job keeping in touch with those who live far away. Facebook is nice, but there's nothing like hearing the sound of a loved one's voice once in a while!
In my previous GoPhone post, I shared my experience using my new GoPhone and told you all about the U.S., Mexico and Canada plan that helped me stay connected with my family and friends over the holidays. Now I can stay connected to my family and friends all year round without the fear of receiving a wireless phone bill that's racked up a million dollars in long distance and roaming fees.
5 reasons to make the switch to AT&T GoPhone in 2015
1. Getting in touch with friends and family just got easier.
Easily call, text, email, post to Facebook, Twitter and Instagram to your heart's content with the new rate plan options from GoPhone. The new U.S., Mexico and Canada $55 plan offers unlimited texting to and from Mexico/Canada, calling to and roaming for $0.01 per minute to keep you in touch with friends and family across the border, plus U.S. nationwide unlimited talk, text and data usage with 1 GB of data at high-­speed.*
2. Do more on the go – like shopping – with your mobile device.
I did so much of my holiday shopping online this past Christmas… GoPhone can help you do that anywhere, anytime with access to the nation's most reliable 4G & 4G LTE network, which reaches more than 300 million people.
3. It's not too late to re-­gift.
Did you get a great new smartphone for Christmas? Handing down your current device to another family member is a kind deed! GoPhone can work for the whole family because it's compatible with almost all phones, including iPhones. So go ahead and make someone's day.
In fact, if you're thinking of buying a GoPhone device for someone special this year, you're in luck because now until February 28, 2015, AT&T is having a sale. You can get a new 4G LTE smartphone for as little as $69! Thinking about giving a GoPhone to your mom or a grandparent who may not be tech savvy? Activating my GoPhone was easy. I bet even my mom could do it by herself! 😉 After buying a GoPhone, you just have to visit the AT&T GoPhone 'Activate Your Device' website or you can call the AT&T CARE line and they'll walk you through the steps.
4. Keep the kids occupied on those long road trips.
With everyone piled into the back of the car for a long trip, you're probably wondering how to keep them all busy and distracted, right? GoPhone devices can now be used as a Wi-?Fi hotspot, so the backseat passengers can watch Netflix. Spring break, here we come!
5. Commit to a resolution, not a phone contract.
Wallets tend to get a little tighter following the holiday season, and it's more important than ever to have a device that can capture those great moments while not breaking the bank. Arm yourself with a monthly plan that best fits your budget, with the freedom of no annual contract.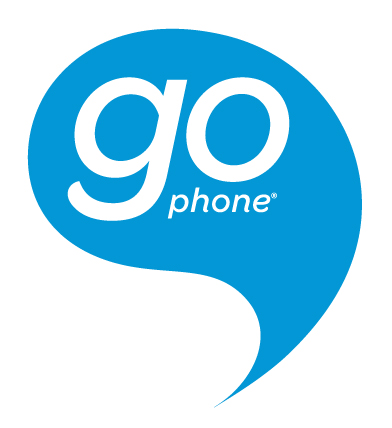 GoPhone has given me the opportunity to connect with my loved ones in Mexico without breaking the bank, and I appreciate that. Visit www.att.com/shop/wireless/gophone to learn more about the GoPhone rate plans and select the plan that is best for you and your family!
Right now – until February 28th, 2015 – AT&T is offering savings on GoPhone smartphones:
• GoPhone 4G LTE smartphones are on sale starting at $69.99
• GoPhone 4G smartphones start at $49.99
*Data usage exceeding the high-speed allowance will result in reduced data speed of up to 128 Kbps for the rest of your 30-day term. Actual speeds vary by device and location.